A Message from the Santa Cruz Archaeological Society:
It is with heavy hearts we announce the passing of our founder and colleague, Rob Edwards.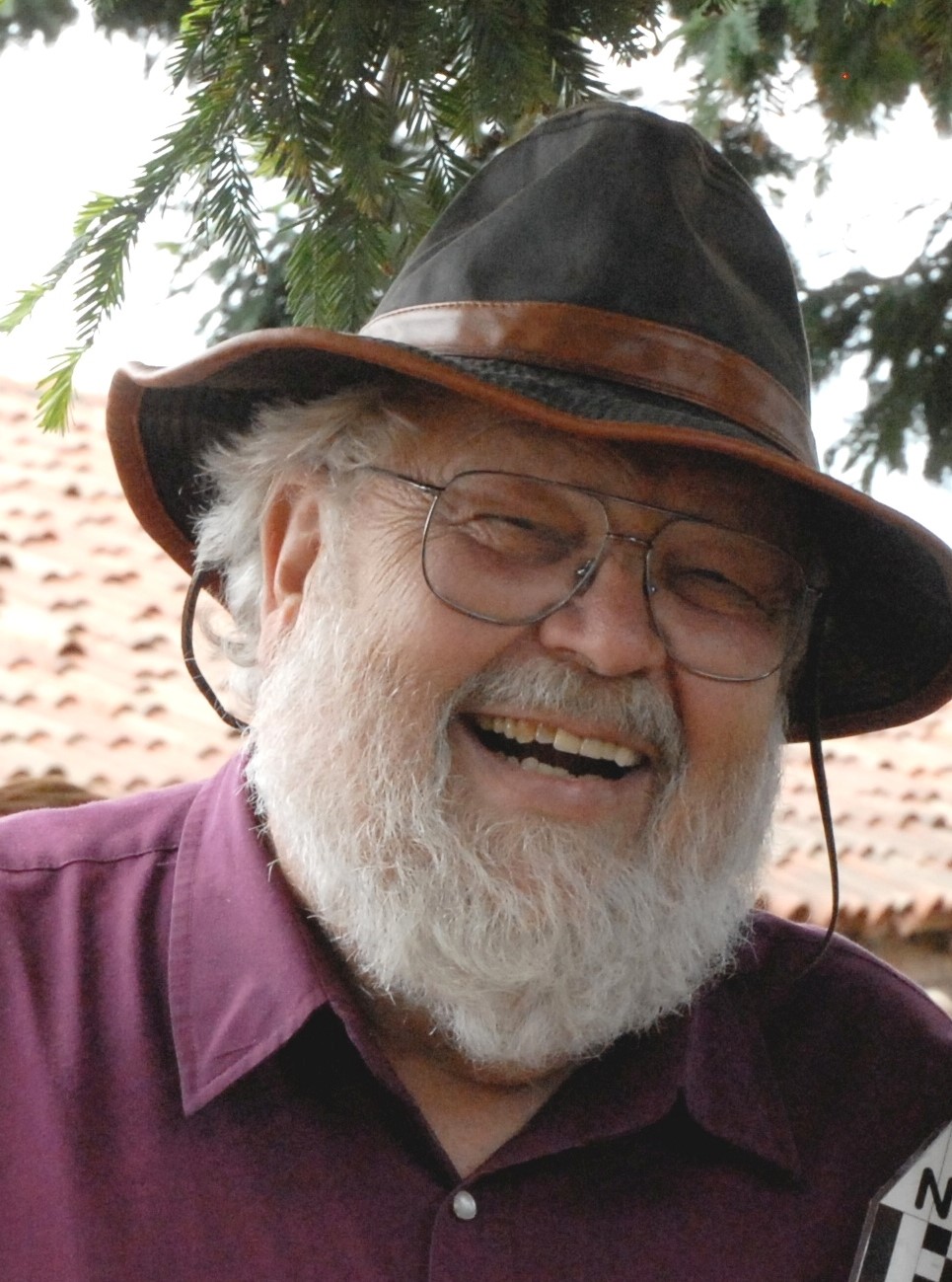 Robert Lynn Edwards, beloved partner, adored father, brother, uncle, and friend; archaeologist, anthropologist, teacher, mentor, community organizer, and resident of Santa Cruz County, died of complications from congestive heart failure on May 17, 2023.  Always a big man, he was light on his feet when dancing and always ready with a pun delivered with an innocent expression and laughing eyes.
Born in Colorado on October 6, 1938, Rob's childhood was spent following seasonal work, moving between Oklahoma, Colorado, Wyoming, California, and back, often  attending six or more schools in one year.  He was a voracious reader, and his mother, Ruth Edwards, made sure he had a library card wherever they landed.
Rob graduated from Mission High School in San Francisco, where he met Julie Olsen (they went to the Junior Prom together – but not the Senior Prom!!).  After high school, he served in the Marine Corps and upon his return married Julie in 1961.  Together, they put each other through college while raising their beloved children, Rebekah and Toby. Rob earned degrees at San Francisco City College, San Francisco State College, and the University of California at Davis, setting the foundation for what would become his lifelong dedication and passion for archaeology.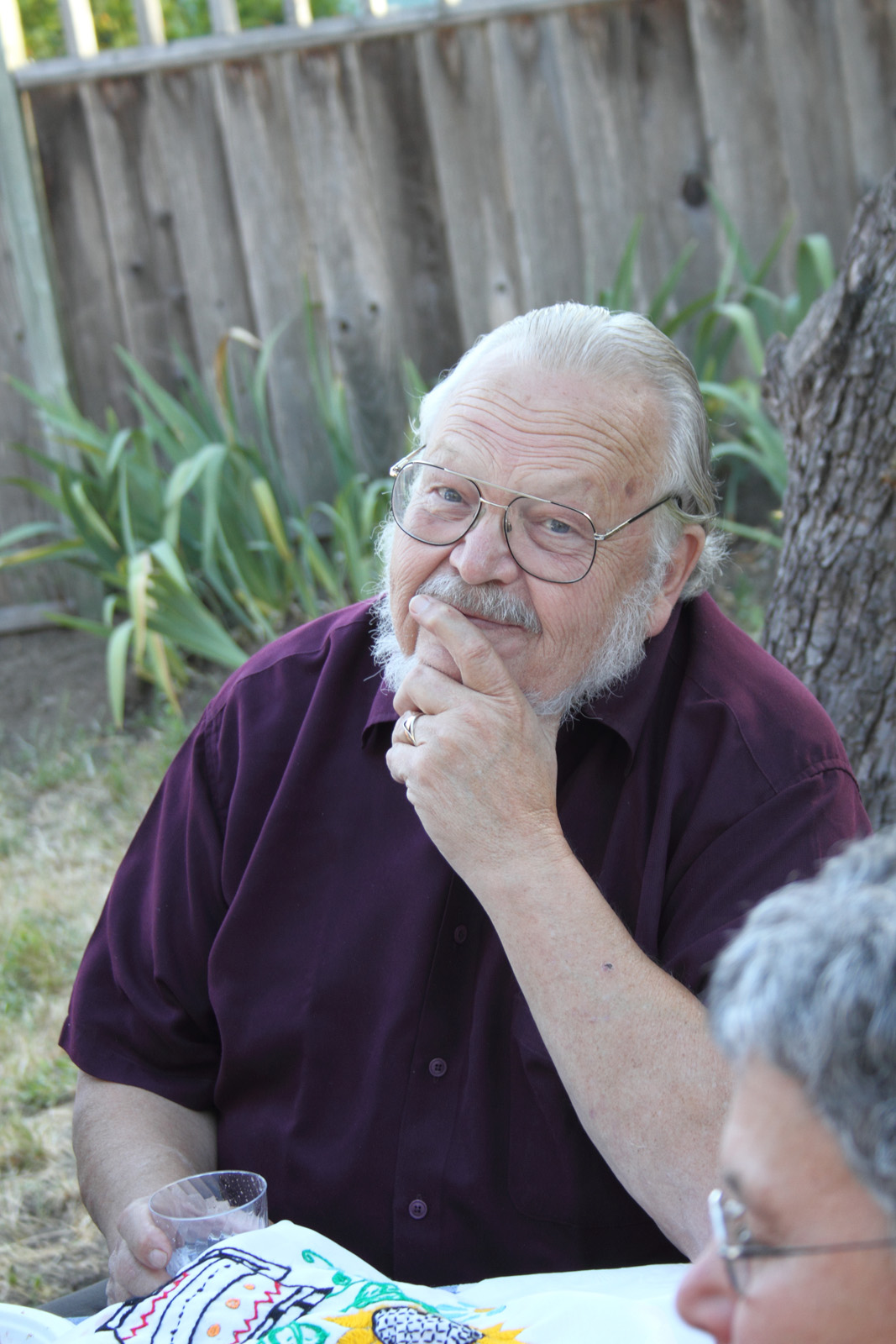 Soquel became the family's home in 1971 when he and Julie were both hired at Cabrillo Community College. Rob served on the Faculty Senate and was a key organizer and negotiator for the Cabrillo College Federation of Teachers. He loved teaching Anthropology – convinced  that it opened student's minds to the great diversity and great sameness of all human beings.
At Cabrillo, Rob built a nationally recognized Archeological Technology program that became known for outreach into the community, high professional work standards, and for Rob's commitment to working in concert with communities whose history archaeology explored and recorded. Rob was a powerful teacher known for his focus on the ethics of archaeological work, his insistence on detailed, accurate, field notes – and for his wicked sense of humor. He took his role as a mentor seriously, and many of his Cabrillo students went on to become working archaeologists. He was deeply committed to public education, utilizing the press, radio and Wikipedia to share information about archaeology – particularly about Santa Cruz County. He founded the Santa Cruz Archaeological Society as a way of bringing recent research into the community.
Deeply respected as a professional archaeologist throughout California, Rob consistently advocated for shifts in archaeological practices to better respect and incorporate participation by indigenous communities. Rob was a founder and president of the Society for California Archaeology. At the time of his death, he was working on an exhibit about a 10,000 year old site in Scotts Valley.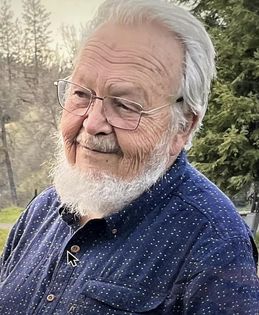 Rob and Julie led tours that provided many Santa Cruz residents with opportunities to explore and learn about the history and cultures of Mexico, China, Peru, England, and the American Southwest as well as tours that focused on contemporary theatre, music, and museums of New York City.
Rob is survived by his wife, Julie Olsen Edwards, his children Rebekah Edwards (Encian Pastel) and Toby Edwards, his large extended Olsen family, his niece Karen Koelling and many beloved friends and colleagues.
A celebration of his life will be held during Archaeology Month, on Sunday, October 15th, at 1pm at Cabrillo College. The exact place on campus is forthcoming. To help plan for attendance, please RSVP HERE by Sept 1st.  Updates will be on this website, the SCAS Facebook page, and at ­­­­­­­­­­­­­­https://obituaries.tridentsociety.com/obituaries/11295462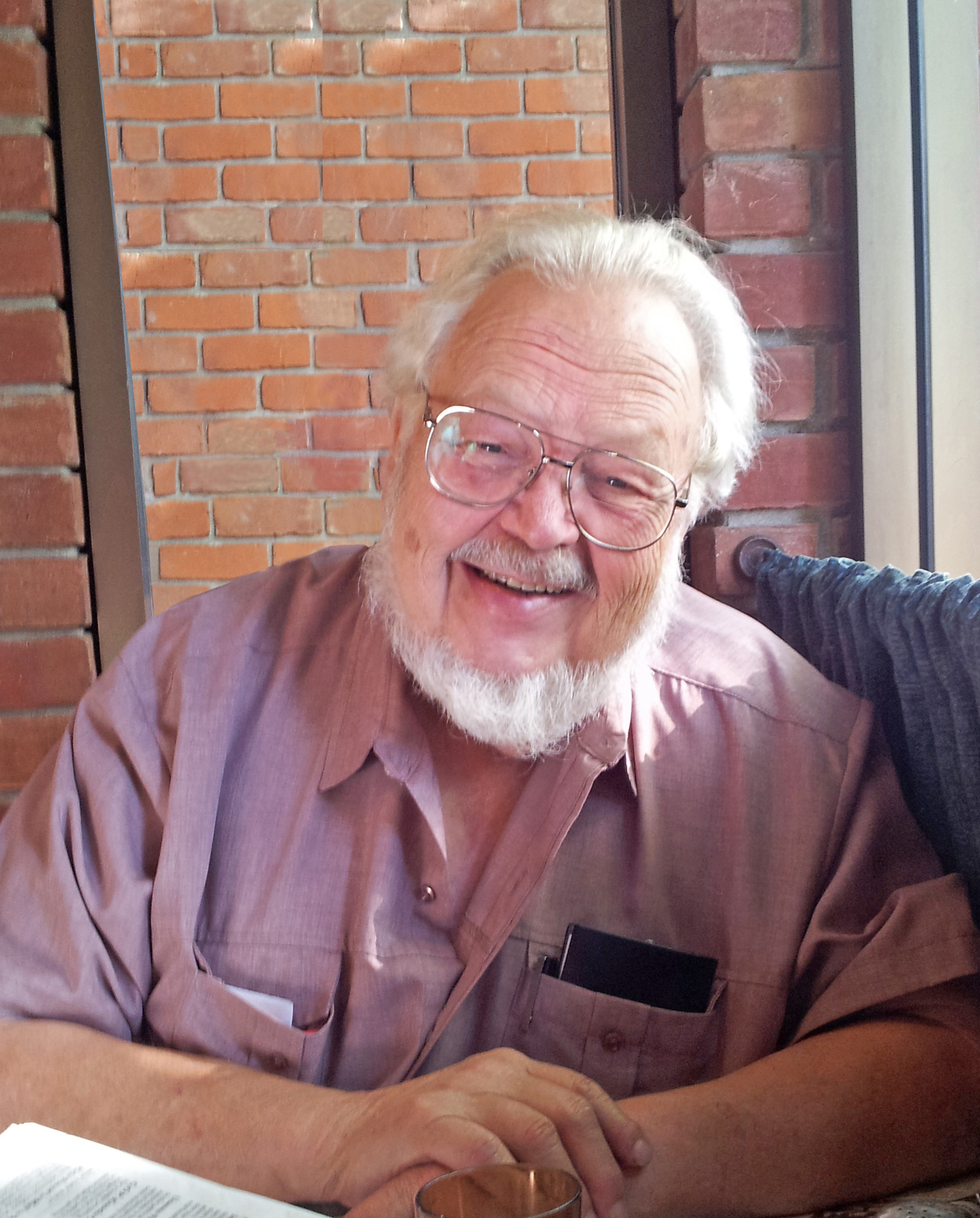 If you would like to honor Rob's memory by contributing to a scholarship in his name for a California Community College student to attend an archaeological field school, contact the Community Foundation by their email: https://www.cfscc.org/funds/robedwards, or their address at Community Foundation, Santa Cruz County, 7807 Soquel Dr, Aptos, CA 95003.
---
---
About the SCAS
The Santa Cruz Archaeological Society (SCAS) is a non-profit organization working with multiple agencies, local schools, Native American tribes, and other interest groups to help showcase and preserve local history. A core mission of the Santa Cruz Archaeological Society is to educate the public – including adults, high school students, and others sharing a fascination with California's unique history and cultures – on recent theories and current archaeological research in the Monterey Bay region, California, and beyond.
The Santa Cruz Archaeological Society is also a member of the Council of Allied Societies, a forum organized by the Society for American Archaeology for the advancement of archaeology and the exchange of information about cultural resources protection. In recent years, SCAS has visited primary school classrooms focusing on California history and the Society also regularly participates in the Santa Cruz County History Fair, job fairs, the Aptos Farmer's Market, and profession meetings of the Society for California Archaeology.
The Santa Cruz Archaeological Society also holds an annual California Archaeology Month Film Fest in October, as well as lectures on local and other specific archaeological topics at free monthly meetings open to the public. Students, parents, grandparents, and anyone with an interest in archaeology, anthropology, or history is invited to join the Santa Cruz Archaeological Society and be a part of the longstanding effort to help preserve local heritage for the future.
---
In the Spotlight
---
---
The Santa Cruz Archaeological Society is headquartered within the territory of Soquel, a thriving village of indigenous Awaswas (Ohlone) speaking Aptos peoples. Despite violence and displacement introduced by missionaries and other Euro-American colonizers, this homeland is still visited and stewarded in the present day by multiple Native American tribal groups. An internet search will help identify tribal groups in our area of California. We also acknowledge that the Santa Cruz Archaeological Society membership extends outward to the homelands of many more Native American peoples and groups who continue to practice their cultures while caring for the lands and waters of their traditional areas.