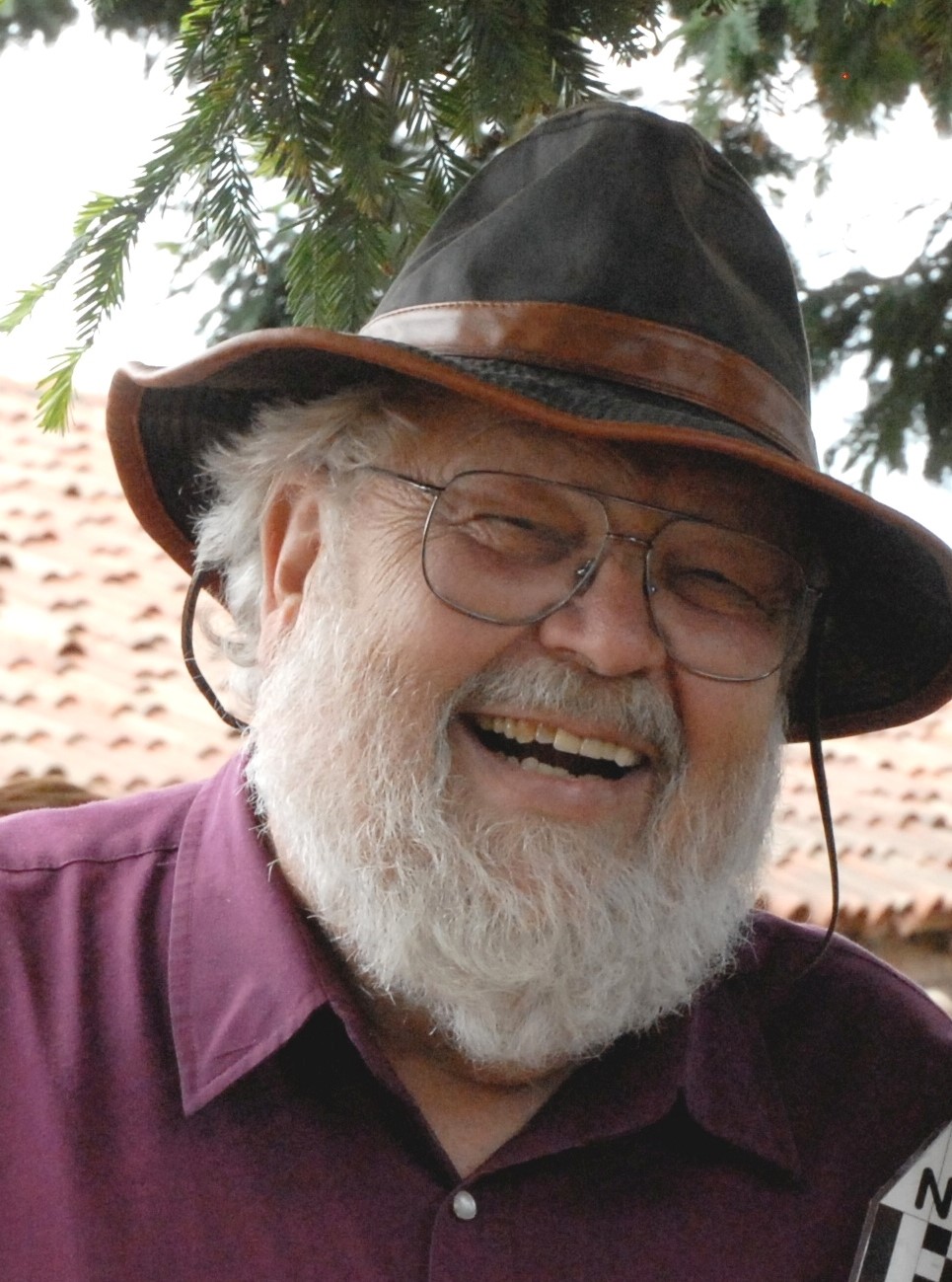 Robert Lynn Edwards, beloved partner, adored father, brother, uncle, and friend; archaeologist, anthropologist, teacher, mentor, community organizer, and resident of Santa Cruz County, died of complications from congestive heart failure on May 17, 2023.  Always a big man, he was light on his feet when dancing and always ready with a pun delivered with an innocent expression and laughing eyes.
Born in Colorado on October 6, 1938, Rob's childhood was spent following seasonal work, moving between Oklahoma, Colorado, Wyoming, California, and back, often  attending six or more schools in one year.  He was a voracious reader, and his mother, Ruth Edwards, made sure he had a library card wherever they landed.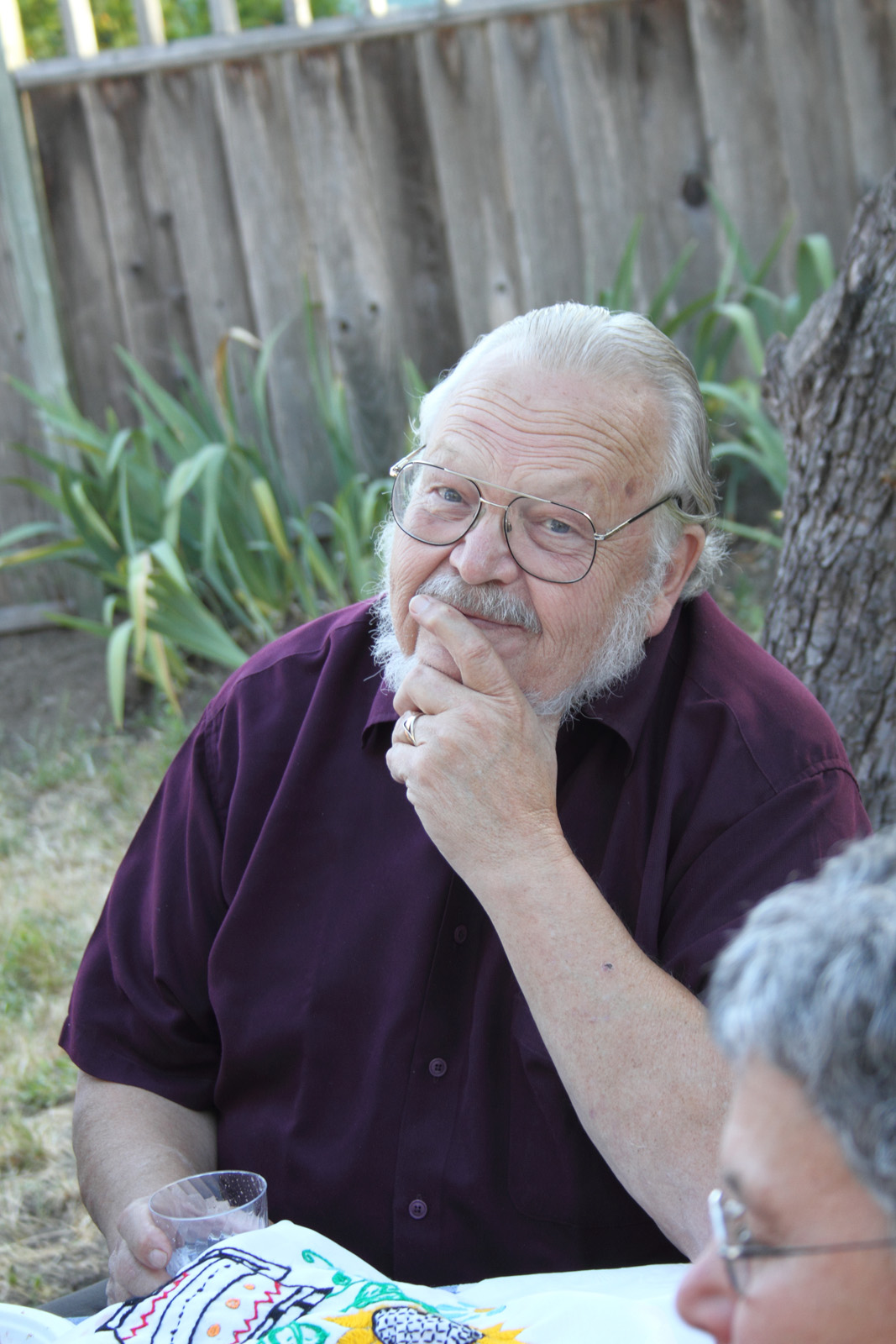 Rob graduated from Mission High School in San Francisco, where he met Julie Olsen (they went to the Junior Prom together – but not the Senior Prom!!).  After high school, he served in the Marine Corps and upon his return married Julie in 1961.  Together, they put each other through college while raising their beloved children, Rebekah and Toby. Rob earned degrees at San Francisco City College, San Francisco State College, and the University of California at Davis, setting the foundation for what would become his lifelong dedication and passion for archaeology.
Soquel became the family's home in 1971 when he and Julie were both hired at Cabrillo Community College. Rob served on the Faculty Senate and was a key organizer and negotiator for the Cabrillo College Federation of Teachers. He loved teaching Anthropology – convinced  that it opened student's minds to the great diversity and great sameness of all human beings.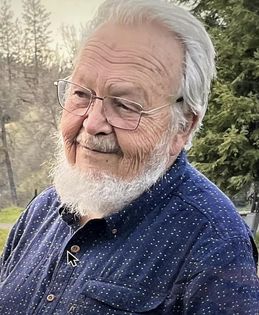 At Cabrillo, Rob built a nationally recognized Archeological Technology program that became known for outreach into the community, high professional work standards, and for Rob's commitment to working in concert with communities whose history archaeology explored and recorded. Rob was a powerful teacher known for his focus on the ethics of archaeological work, his insistence on detailed, accurate, field notes – and for his wicked sense of humor. He took his role as a mentor seriously, and many of his Cabrillo students went on to become working archaeologists. He was deeply committed to public education, utilizing the press, radio and Wikipedia to share information about archaeology – particularly about Santa Cruz County. He founded the Santa Cruz Archaeological Society as a way of bringing recent research into the community.
Deeply respected as a professional archaeologist throughout California, Rob consistently advocated for shifts in archaeological practices to better respect and incorporate participation by indigenous communities. Rob was a founder and president of the Society for California Archaeology. At the time of his death, he was working on an exhibit about a 10,000 year old site in Scotts Valley.
Rob and Julie led tours that provided many Santa Cruz residents with opportunities to explore and learn about the history and cultures of Mexico, China, Peru, England, and the American Southwest as well as tours that focused on contemporary theatre, music, and museums of New York City.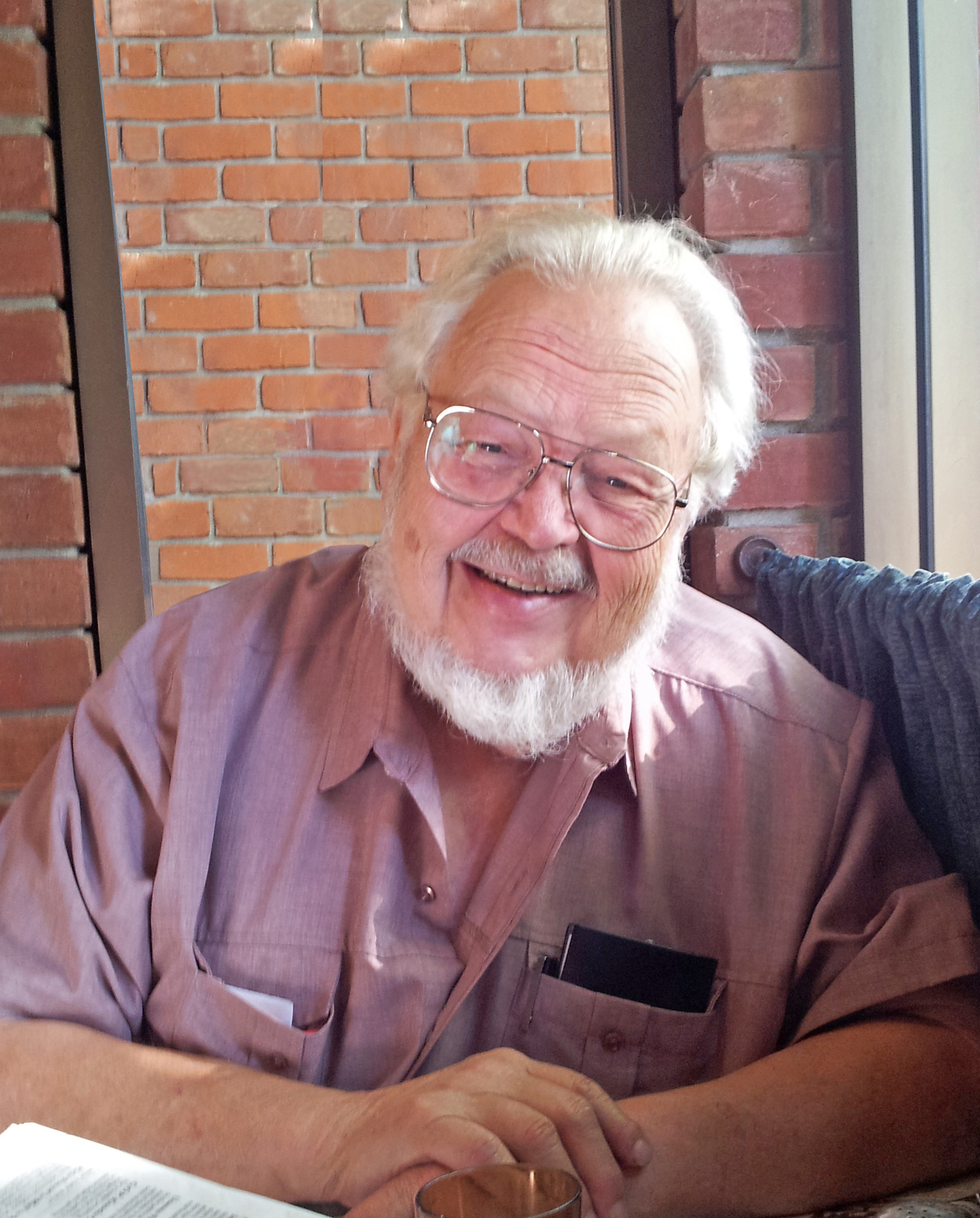 Rob is survived by his wife, Julie Olsen Edwards, his children Rebekah Edwards (Encian Pastel) and Toby Edwards, his large extended Olsen family, his niece Karen Koelling and many beloved friends and colleagues.
A celebration of his life will be held during Archaeology Month, on Sunday, October 15th, at 1pm at Cabrillo College. To help us plan for attendance, please RSVP HERE by Sept 1st. The exact place on campus is forthcoming.  Updates will be on this website, the SCAS Facebook, and at ­­­­­­­­­­­­­­https://obituaries.tridentsociety.com/obituaries/11295462
If you would like to honor Rob's memory by contributing to a scholarship in his name for a California Community College student to attend an archaeological field school, contact the Community Foundation by their email: https://www.cfscc.org/funds/robedwards, or their address at Community Foundation, Santa Cruz County, 7807 Soquel Dr, Aptos, CA 95003.