Join SCAS for a talk by Austin Ringelstein entitled: "On the Trail of Alice Ballard":  Stories and Archaeological finds from an African American Woman's Homestead on the Margins of the Los Angeles Wilderness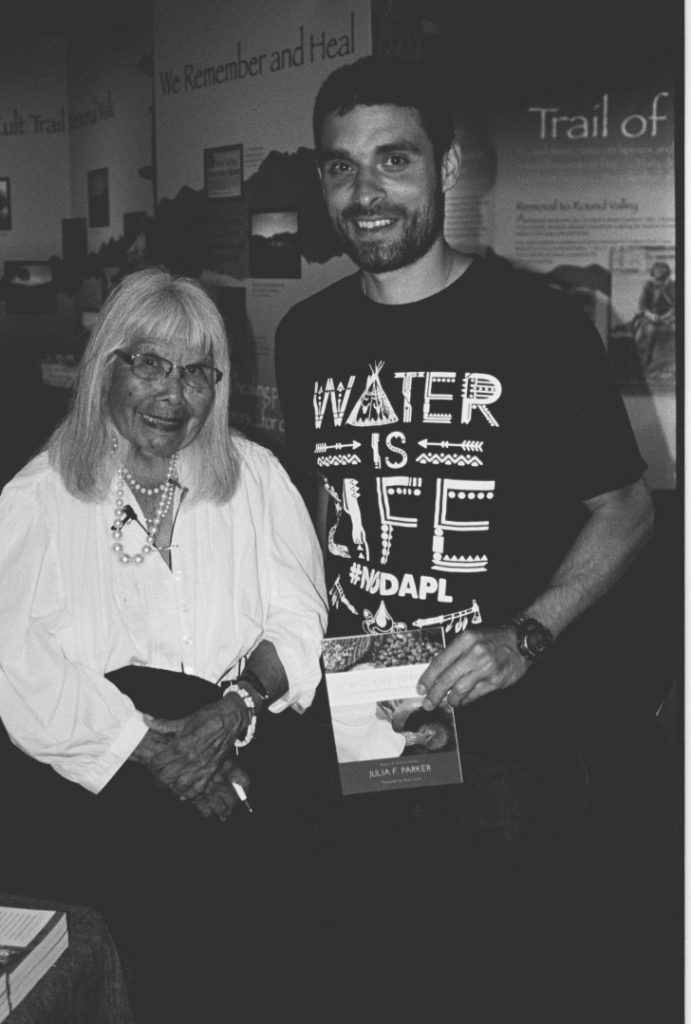 The talk will be held on October 10, 2019, at 7:30 pm at the Santa Cruz Live Oak Grange Hall at 1900 17th Ave, Santa Cruz, CA 95062 (click here for Google Maps directions).
In December 2018, a phoenix emerged from the ashes of the Woolsey Fire. The fire that burned over 90,000 acres and 88% of the Santa Monica Mountains National Recreation Area, had devastating impacts on the area's cultural resources, but it also uncovered the archaeological remains of an African American homestead from the turn-of-the century. Or you might say that the stones revealed themselves…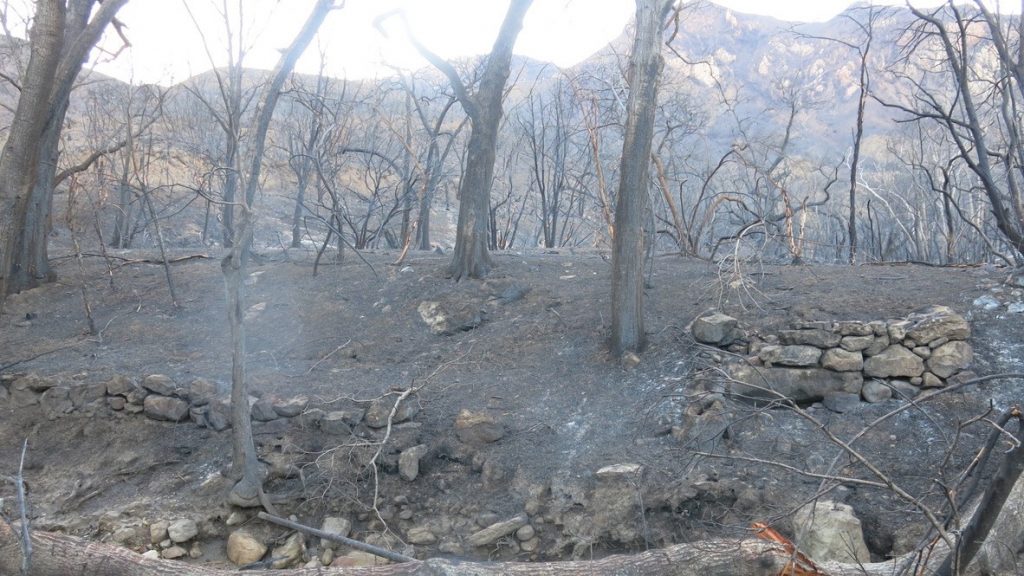 Alice Ballard was a young woman who established her own log house and farm in the rugged wilderness outside of Los Angeles. Her story is intertwined with today's social movements including Black Lives Matter and recent efforts to save the historic First Baptist Church of Venice. The archaeology and the stories about the people who have had stake in this sacred piece of land reveal an incredible narrative about the power of place and how past, present, and future are all braided.
     Austin Ringelstein has called California home for about the last ten years. After serving in the United States Navy an Explosive Ordnance Disposal (EOD) Technician, he attended archaeological field schools in San Marcos and Pimu (Santa Catalina) Island. He enrolled in California State University, Northridge (CSUN) and conducted his thesis research on a legacy collection of Tongva cultural materials from Pimu. He completed his MA in Anthropology (archaeology focus) from CSUN in 2016 and another MA in Education in 2019 from University of California, Santa Cruz.
Austin worked for the National Park Service (NPS) for three years as an archaeological technician, studied ancient roads in Yap (Micronesia), and conducts ongoing work on an African American civil rights/archaeological project with the NPS, CSUN, a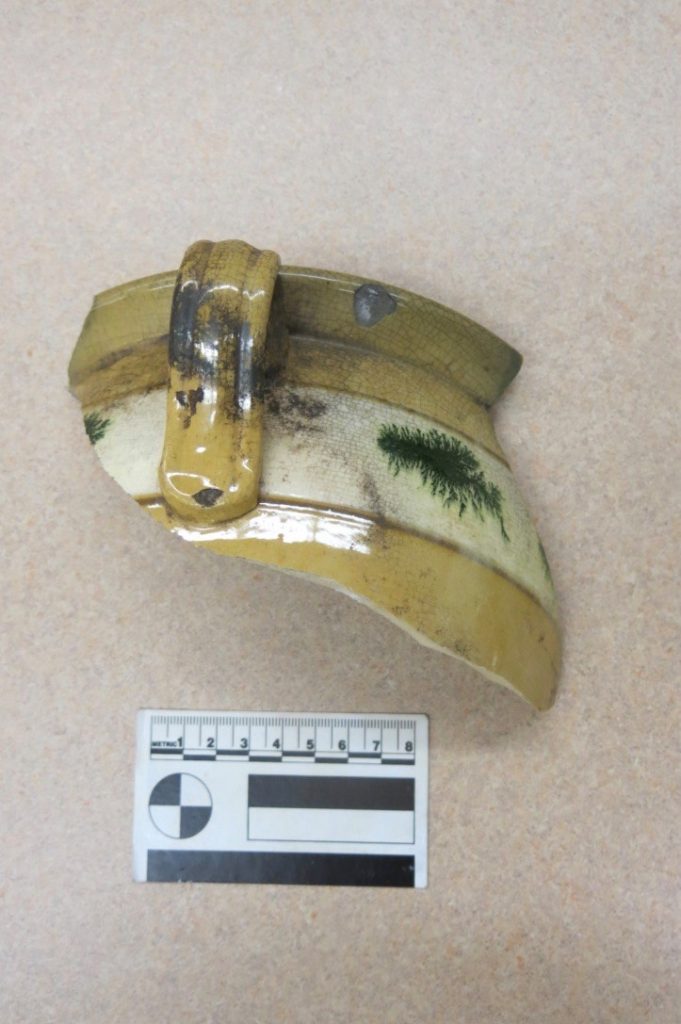 nd the Los Angeles community. A pivotal moment for him was joining other military veterans at the Oceti Sakowin Camp to support the Native American community and other water protectors in Standing Rock, North Dakota in 2016.