Join SCAS for a talk by Martin Rizzo entitled: "Captain Coleto and the Yokuts": The Formation of Social and Ethnic Hierarchies at Mission Santa Cruz.
The talk will be held on Thursday, February 13, 2020 at 7:30 pm at the Santa Cruz Live Oak Grange Hall at 1900 17th Ave, Santa Cruz, CA 95062 (click here for Google Maps directions).
Facing the threat of possible attack by the Argentine Pirate Hipólito Bouchard, the Franciscan Padres at Mission Santa Cruz called upon help from Captain Coleto – a powerful Yokuts chief whose family had ascended the political hierarchy within the Indigenous mission community. Indigenous communities within the California missions were not homogenous. Pre-existing tribal, linguistic, and ethnic differences divided these communities along social and political lines. By drawing on archaeological discoveries at the Mission Santa Cruz Lost Adobe, this talk will show how these findings point illuminate the diversity found within Mission Santa Cruz. This talk will look at ways that some incoming Yokuts leaders collaborated with Franciscan missionaries to gain power and standing over the existing Ohlone families within the mission. Meanwhile, other incoming Yokuts challenged the missionaries and collaborated with fugitives from the mission. This talk will examine inter-ethnic marriage patterns, social and political difference within the mission community, the diverse ways in which Indigenous families strategized survival, the effect of these differences in post mission access to lands, and other ways that these differences helped to shape the diverse and complicated indigenous communities formed within a California mission.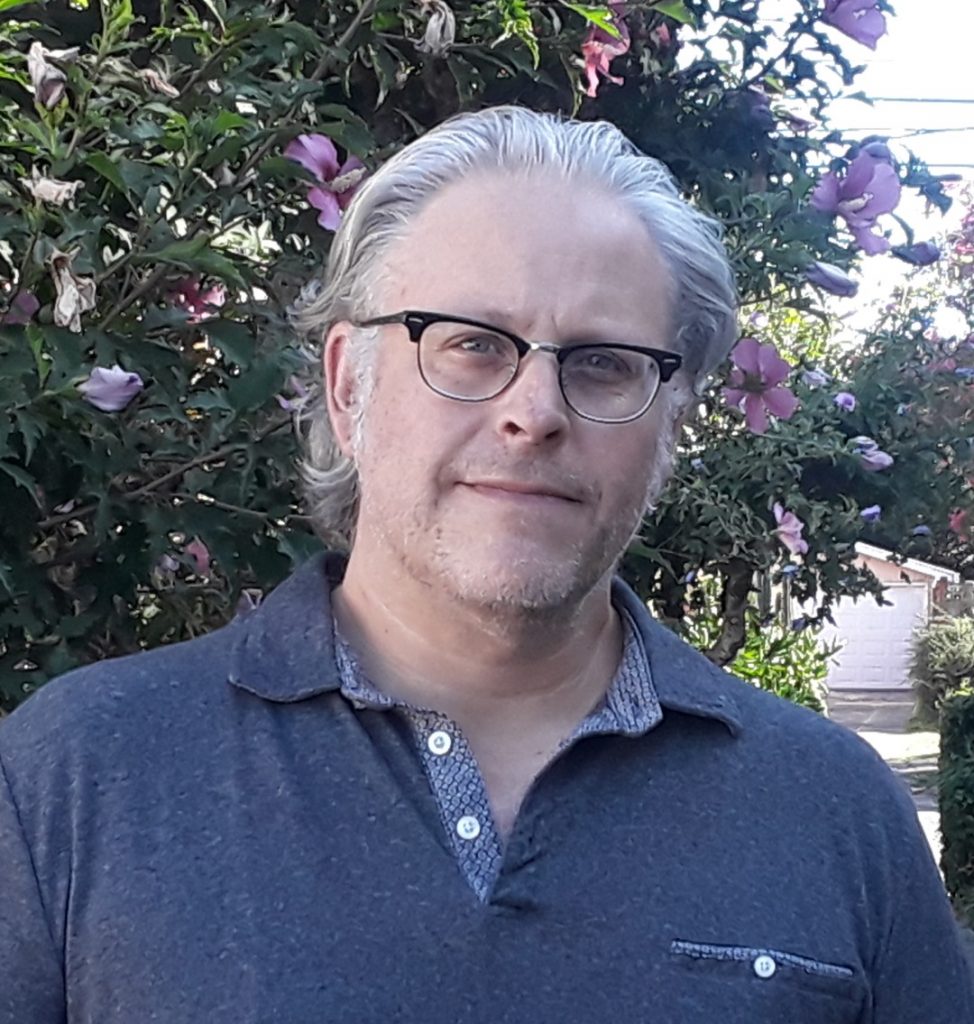 Martin Rizzo is currently a Chancellor's Postdoctoral Fellow at UC Riverside. In 2016, he received his PhD from the History Department at UC Santa Cruz. He is currently revising his book manuscript entitled We are Not Animals: Indigenous Politics of Survival, Rebellion, and Reconstitution in 19th Century California, which should be in print by late 2020. The book and his research examine the lives of Indigenous individuals and families of the Santa Cruz region throughout the 19th century, the ancestors of the Amah Mutsun, with whom he has worked closely. He is also working on a documentary called The Walk for the Ancestors, which tells the story of a Tataviam family that embarked on a walk from Sonoma to San Diego in 2015, uniting contemporary tribal members across the state in their shared traumatic survival of the California missions. While not trained as an archaeologist, his research and training is distinctly multi-disciplinary, collaborated with archaeologists to help build a better sense of this history. His historical work helps to flesh out stories of the survival and struggle of Indigenous individuals and families that have heretofore been silenced.