Join SCAS for a film viewing and talk by Kanyon Sayers-Roods on "Raised In the Land of my Ancestors."
DATE: January 14, 2021
TIME: 7:00 – 8:00 PM (Pacific) **RSVP by 5:00 PM on January 14, 2021**

(RESERVATION ONLY & SPACE LIMITED, WITH PREFERENCE TO CURRENT SCAS MEMBERS)
PLEASE NOTE: This meeting will take place online using Zoom
PLEASE CLICK BELOW FOR THE REGISTRATION FORM: (Please double-check that you correctly spell your email address on the form!!) https://docs.google.com/forms/ d/e/1FAIpQLSfQBzJ8_BhKHhYg_ bnPInMuWqRhqwUUQvMc-gj9G_U7o- 1rEw/viewform?gxids=7628
Once you have registered for the event using the form (link above), a link and instructions for joining the virtual event via Zoom will be sent to that email address 30 minutes before the event starts. If you don't have Zoom on your computer, or don't know how to use Zoom, please go here for helpful instructions: https://support.zoom.us/hc/en-us/articles/201362193-How-Do-I-Join-A-Meeting-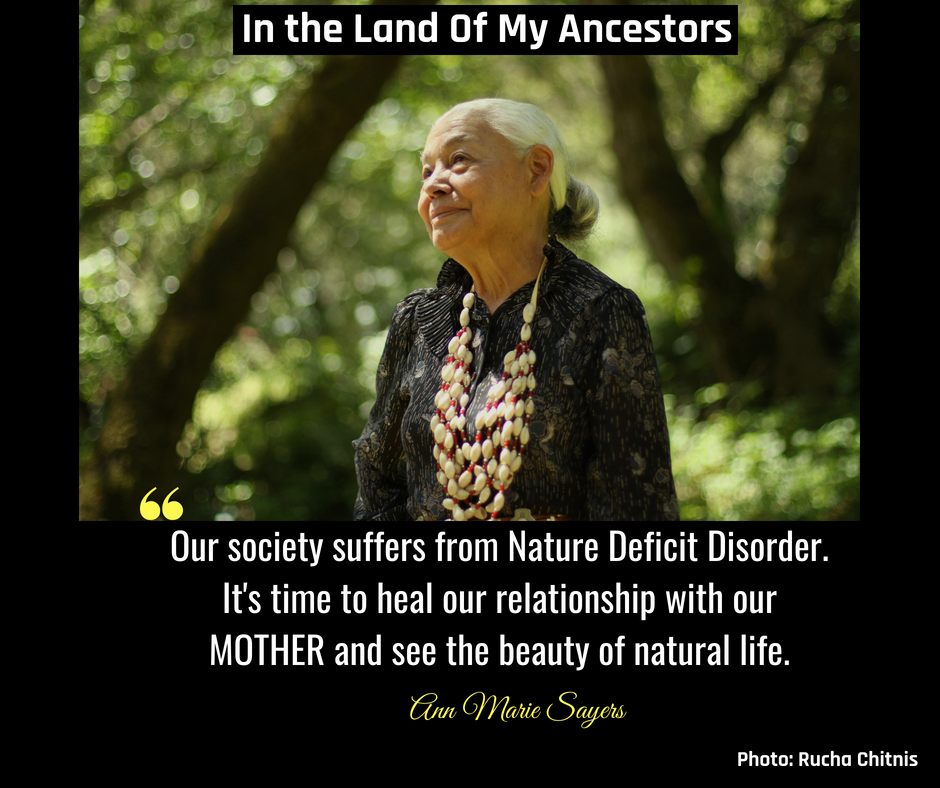 This event includes a viewing and discussion of the film, "In the Land of My Ancestors," which is about Ann-Marie Sayers and her legacy at Indian Canyon. Indian Canyon is the only federally recognized Indian country between Sonoma and Santa Barbara along the Central Coast of California, but Ann- Marie and Kanyon are not part of a federally recognized tribe. In the Land of my Ancestors is a documentary short that celebrates the living legacy of Ann-Marie Sayers, a beloved Ohlone elder who has tirelessly preserved the stories and history of her indigenous ancestors. Ohlone people are not federally recognized as indigenous nations in the San Francisco Bay Area. Ann-Marie used the Indian Allotment Act of 1887 to reclaim her ancestral land in Indian Canyon, in Hollister, California, which had been in her family for generations, and is now a sanctuary to many indigenous peoples who do not have traditional lands for ceremonies. In the Land of My Ancestors shines light on the perilous impact of colonization and settler colonialism on Ohlone people in the San Francisco Bay Area. Sayers created a refuge for many indigenous peoples in her ancestral land, to reclaim their culture, spirituality, and indigeneity. Kanyon is Ann-Marie's daughter, and she has also focused her life on honoring her ancestors, protecting sacred sites, and educating the public. Her discussion will also touch on other indigenous issues in the Bay Area.
Film trailer and other details: https://kanyonkonsulting.com/in-the-land-of-my-ancestors/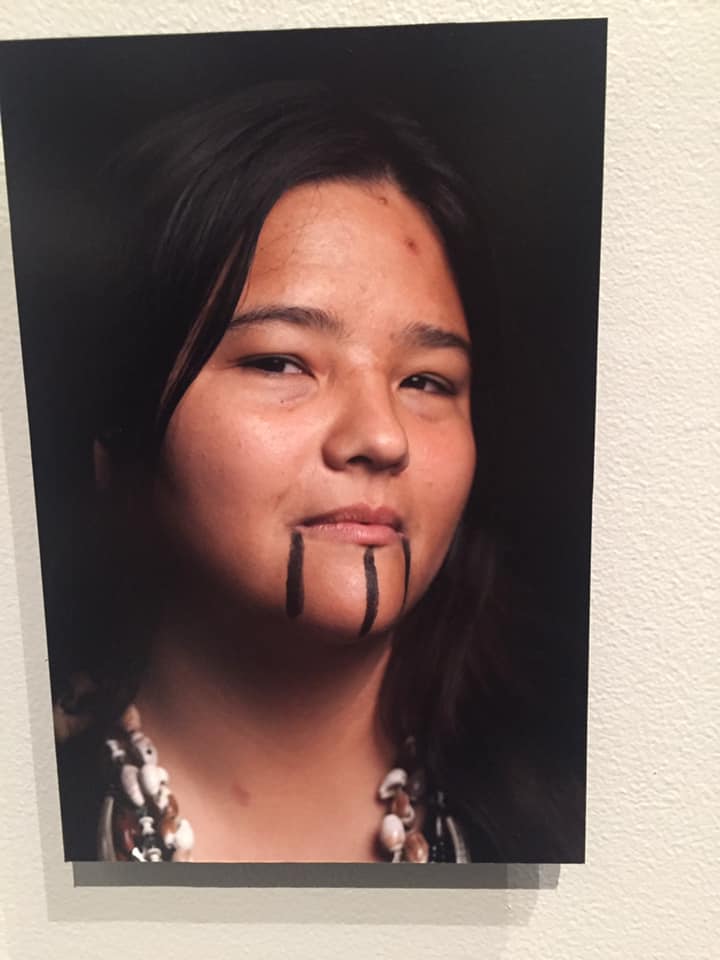 Kanyon Sayers-Roods is a Costanoan Ohlone-Mutsun and Chumash public speaker and consultant. Kanyon also goes by her given Native name, "Coyote Woman" (Hahashkani). With a background in web design and interactive media, Kanyon has been using her knowledge of indigenous insights and leadership to initiate and facilitate conversations that bridge the gap between indigenous pedagogies and corporate and state entities.