Join SCAS for a talk by Albert Knight on "The Burro Flats Traditional Cultural Property".
DATE: September 24, 2020
TIME: 7:00 – 8:00 PM (Pacific)**RSVP by 5:00 PM on September 24, 2020**
RESERVATION ONLY & SPACE LIMITED, WITH PREFERENCE TO CURRENT SCAS MEMBERS. PLEASE NOTE: This meeting will take place online using Zoom.
PLEASE CLICK BELOW FOR THE REGISTRATION FORM: https://docs.google.com/forms/d/e/1FAIpQLSeAqxsraXQBzNuq8wXboALCAcI-s86xhcA7bk1pURlajGqT1A/viewform
Once you have registered for the event using this form, a link and instructions for joining the virtual event via Zoom will be sent to that email address 30 minutes before the event starts. If you don't have Zoom on your computer, or don't know how to use Zoom, please go here for helpful instructions: https://support.zoom.us/hc/en-us/articles/201362193-How-Do-I-Join-A-Meeting-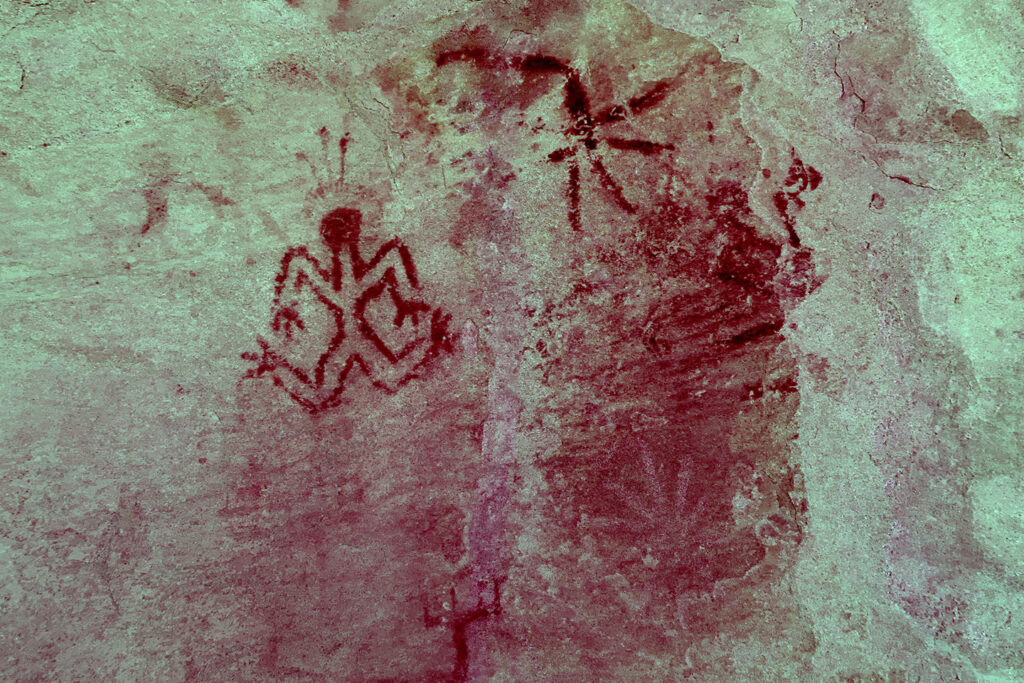 Archaeological and historical research has taken place at Burro Flats and surrounding Simi Hills of eastern Ventura County, California, since the mid-1950s. The richly decorated and stunningly well-preserved Burro Flats Painted Cave is one of best known archaeological features from the Burro Flats area. Altogether, research on this stunning pictograph and many more cultural sites demonstrates that the Burro Flats Traditional Cultural Property has been continually occupied for over 5,000 years and into the present day. This talk focuses on the remarkable and unique collection of prehistoric and historic sites found throughout the Burro Flats area, and will address ongoing efforts to interpret and protect cultural resources for posterity.
Al Knight was born Long Beach, California, and he was raised in North Hollywood, in the San Fernando Valley. He has also lived in Hollywood, and in Santa Barbara. Al got his B.A. at the University of California Santa Barbara in 1983. His interests include California and Great Basin prehistory, geography, rock art, ethnobotany, hot springs, and Southern Californian Vernacular Stonemason houses. In 1996 he was made a Research Associate at the Santa Barbara Museum of Natural History Anthropology Department, and is a member of the Board of Directors, Ventura County Archaeological Society (VCAS).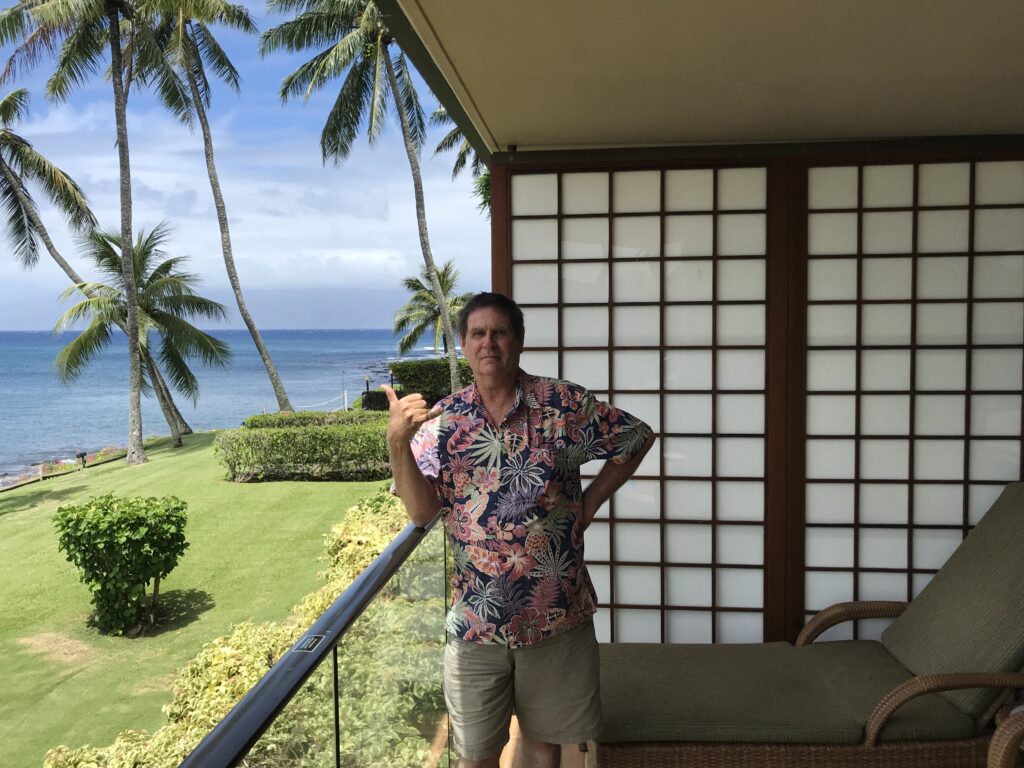 Al worked on his first student dig in 1975 in Little Tujunga Canyon and has been making a living doing archaeology since 1985, working as a Field Technician, as a Crew Chief, and as a Field Director. He has worked on excavations at numerous sites, and has performed field surveys in many locations. Al has also performed records searches, done historical research, and performed construction monitoring on many projects large and small. Al has written over 100 papers, including short project reports and professional papers. He has performed a considerable amount of research at the former Santa Susana Field Laboratory, which has been nominated by NASA, to the National Register of Historic Places, as the Burro Flats Cultural District Traditional Cultural Property. The proposed Traditional Cultural Property will be the subject of his talk for the Santa Cruz Archaeological Society on September 24.