Join SCAS for a presentation by Dr. Alexis Boutin (Sonoma State University) on "How Bioarchaeological Research can Increase Empathy and Reduce Prejudice: A Case Study from Ancient Dilmun."
DATE: Thursday, April 14, 2022
TIME: 7:00 – 8:00 PM (Pacific)
**RSVP by 6:00 PM on April 14** RESERVATION ONLY & SPACE LIMITED, WITH PREFERENCE TO CURRENT SCAS MEMBERS. PLEASE NOTE: This meeting will take place online using Zoom.
PLEASE CLICK THIS LINK FOR THE REGISTRATION FORM:
https://docs.google.com/forms/d/e/1FAIpQLSc_uOHD9FmSBuBeLw2Qv-pwqP_6Gc8naiRipQ8bksziYUXKbw/viewform
Once you have registered for the event using this form, a link and instructions for joining the virtual event via Zoom will be sent to that email address approximately 1 hour before the event starts. If you don't have Zoom on your computer, or don't know how to use Zoom, please go here for helpful instructions: https://support.zoom.us/hc/en-us/articles/201362193-How-Do-I-Join-A-Meeting-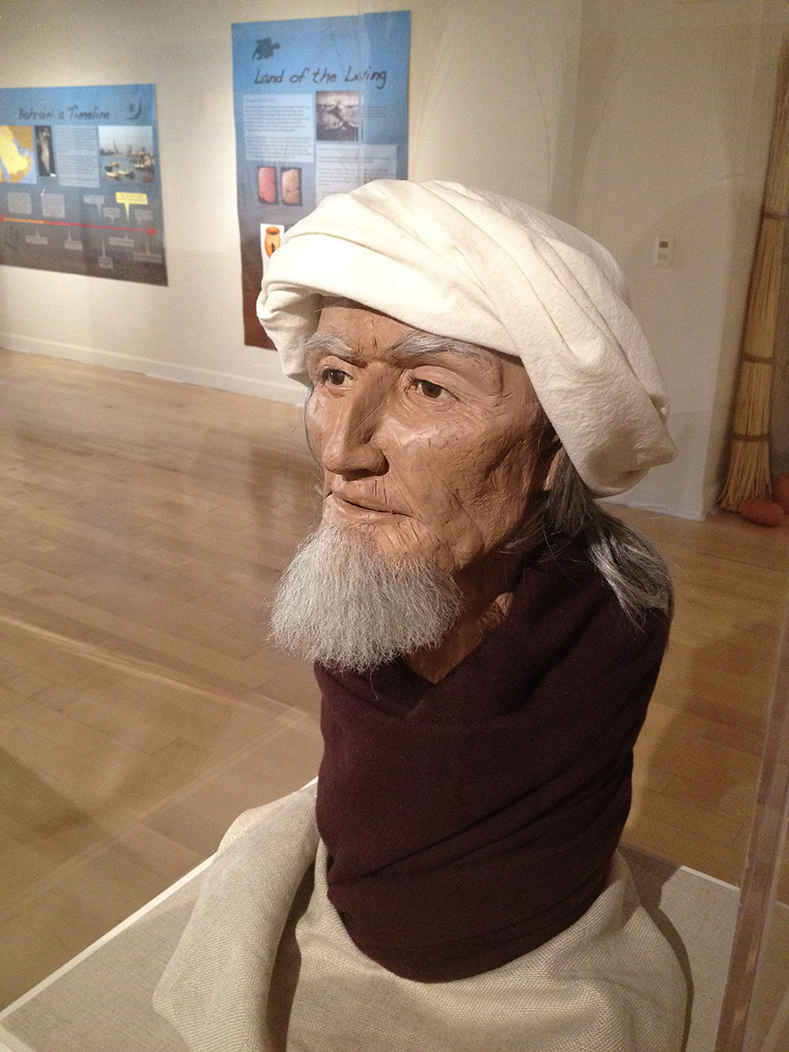 Archaeologists are increasingly exploring sensory and emotional experiences in the past. Bioarchaeologists, who study human remains from archaeological settings, are well positioned to examine how these past experiences were embodied. This lecture will discuss how bioarchaeologists can use interpretive methods such as osteobiographical narratives and facial reconstructions to investigate past peoples' experiences of sensation and emotion in their daily lives and deathways. Further, it will explore how these interpretive methods can create emotional responses – such as cultivating empathy toward past peoples and reducing prejudice toward modern populations – in the people who read and view them, thus demonstrating the relevance of bioarchaeological research to the present day. A case study from the Dilmun Bioarchaeology Project, focusing on an elderly man who lived approximately 4000 years ago in what is now the Middle Eastern nation of Bahrain, will illustrate these points.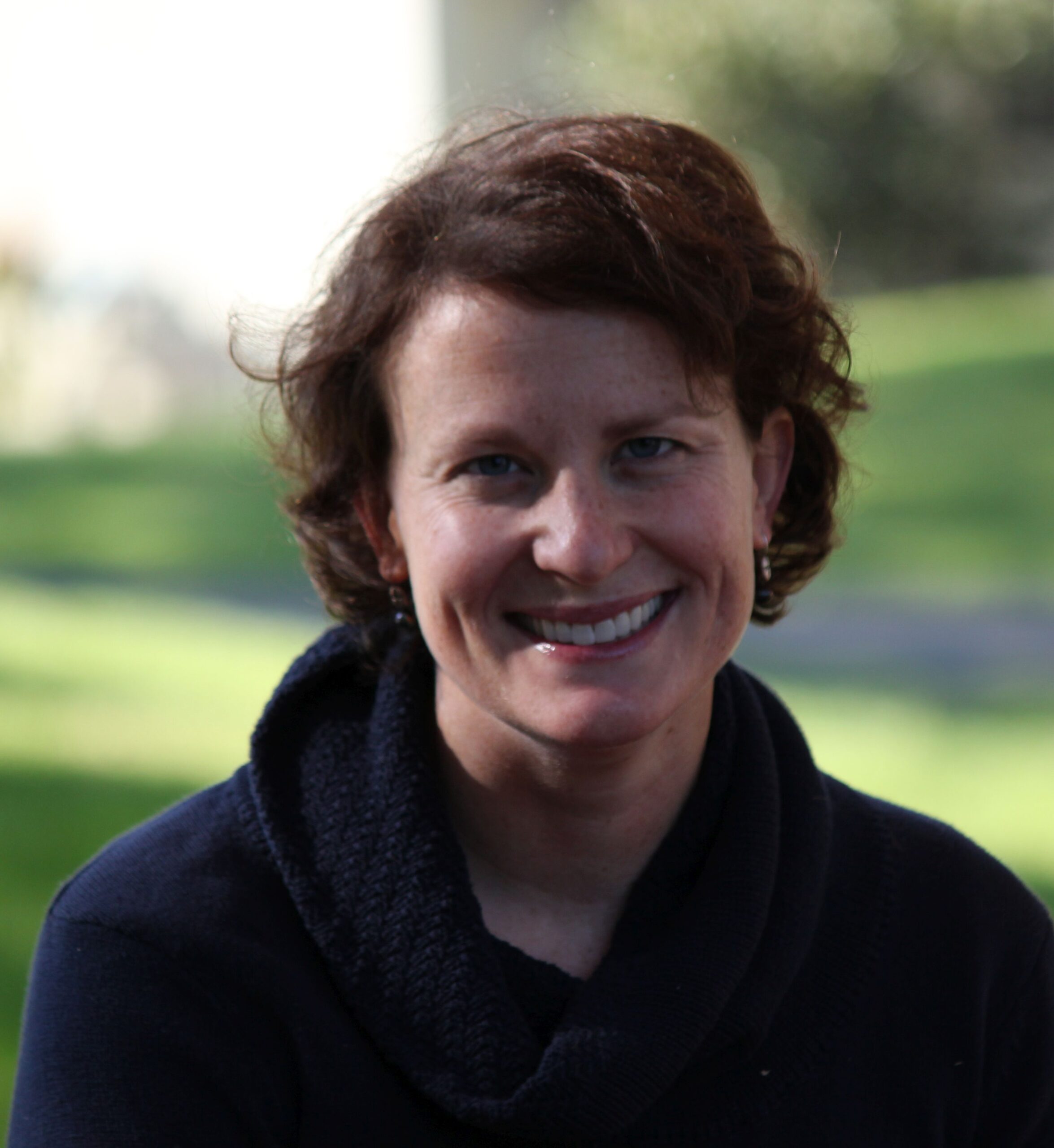 Dr. Boutin is Professor in the Department of Anthropology, and Coordinator of the Cultural Resources Management Master's Program, at Sonoma State University. She received her PhD from the University of Pennsylvania in 2008. Her research focuses on bioarchaeology, the study of human remains from archaeological sites, especially from ancient Near Eastern, Gulf, and eastern Mediterranean societies. She has conducted fieldwork and studied museum collections in the Middle East, United Kingdom, and California. Her recent projects emphasize community collaboration and stakeholder-oriented interpretation and outreach.