Join SCAS for a presentation by Tom Origer, M.A., RPA on: "True Stories About Hotter Aspects of California Archaeology."
DATE: Thursday, December 8, 2022
TIME: 7:00 – 8:00 PM (Pacific)
** RSVP by 6:00 PM on Thursday, October 13** RESERVATION ONLY & SPACE LIMITED, WITH PREFERENCE TO CURRENT SCAS MEMBERS. PLEASE NOTE: This meeting will take place online using Zoom.
PLEASE CLICK BELOW FOR THE REGISTRATION FORM:
https://docs.google.com/forms/d/e/1FAIpQLSc_7lZaqtEBqscRCpaeEVClE13-PHo-ePp6PxuMMMlOXJQ9ig/viewform
Once you have registered for the event using this form, a link and instructions for joining the virtual event via Zoom will be sent to that email address ~1 hour before the event starts. If you don't have Zoom on your computer, or don't know how to use Zoom, please go here for helpful instructions:
https://support.zoom.us/hc/en-us/articles/201362193-How-Do-I-Join-A-Meeting-
Birth. Thirsting for Water. Small and Young versus Big and Older. Moving Down the River. It's Mine and You Can't Have It! Can Pebbles Tell Us Who Lived Where?
These and other stories will cause you to think about Who, What, Why, When, . . . and is this for me?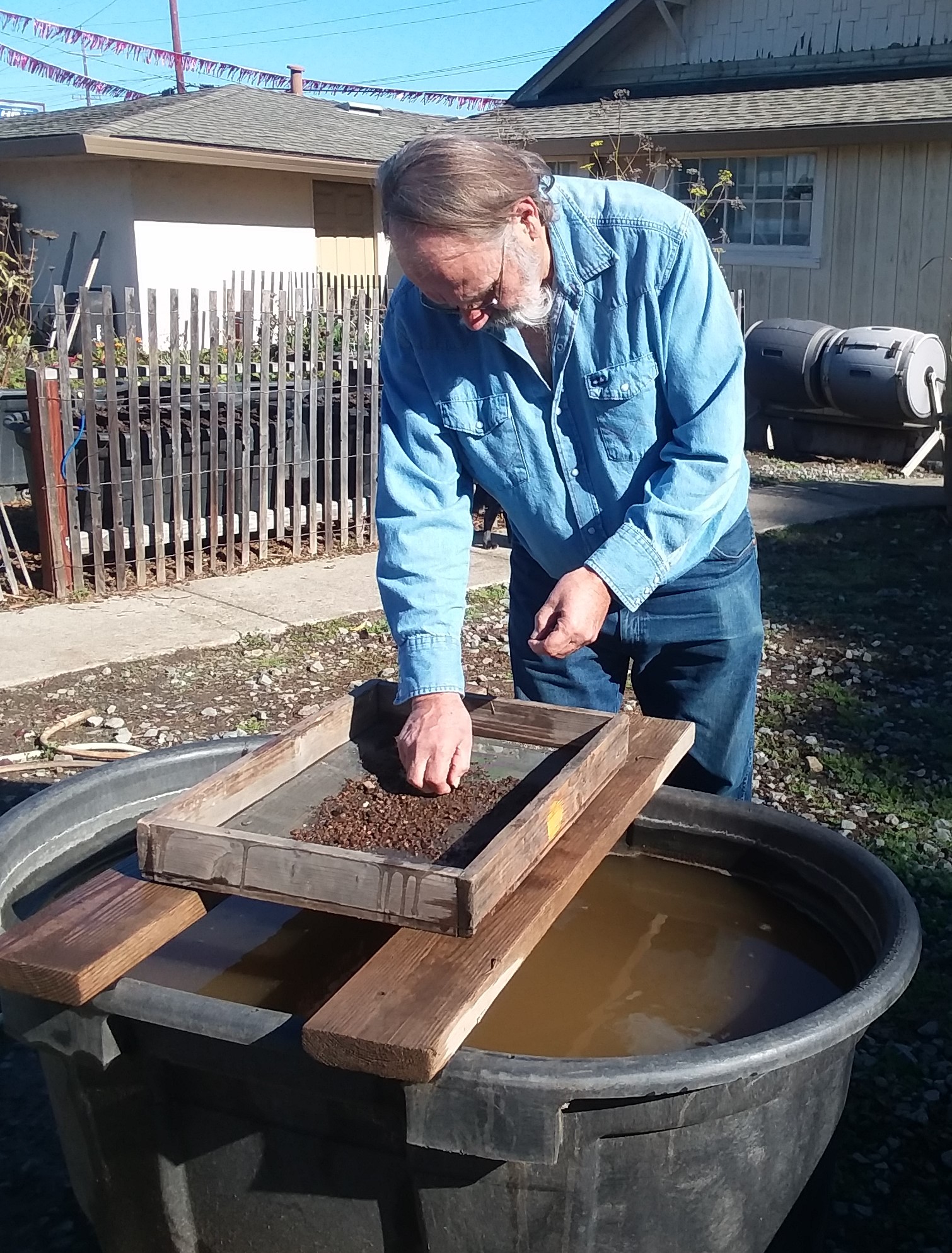 Tom's interest in prehistory began in about 1965 when as a teenager he would often find pieces of obsidian, projectile points, and ground stone things on the family farm. Formal education started in 1969 at Santa Rosa Junior College while taking a course in local archaeology. After a year of courses related to natural resources (Wildlife Management, Fisheries, Forestry, Range Management, Botany) Tom transferred to Sonoma State College (now University) where he obtained his B.A. degree in Anthropology in 1972. In 1982 Tom received is M.A. from San Francisco State. In 1979 Tom started teaching as an adjunct faculty member at Santa Rosa Junior College, and wouldn't you know it, he was the teacher of the course that got his professional training started some 10 years earlier. Tom partnered with others in 1977 to establish the obsidian hydration lab at Sonoma State, he started his own CRM firm in 1983, he served on the board of the Society for California Archaeology for three years from 1997 to 2000. He retired from teaching in 2009 after 30 years at Santa Rosa J.C. And he is still kicking, doing archaeology, and enjoying it!