Join SCAS for a presentation by Sam Connell on "The Future is Indigenous and Community Based Participatory Archaeologies: Highlights from New Projects in Ecuador, Hawaii, Ireland, and California."
NOTE: This is a hybrid speaker event (in-person & streamed online via Zoom)! We invite you to join us in-person at the Resource Center for Nonviolence, 612 Ocean Street, Santa Cruz, CA  95060, or via Zoom (see below for Zoom registration form)!
DATE: Thursday, September 14, 2023
TIME: 7:30 – 8:30 PM (Pacific) (Note change in start time to 7:30 pm from 7:00 pm previously!)
***RSVP for Zoom by 6:30 PM on Thursday, September 14, 2023 *** Or show up to the Resource Center for Nonviolence by 7:30 to join us in-person!
PLEASE CLICK BELOW FOR THE ZOOM REGISTRATION FORM:
https://docs.google.com/forms/d/e/1FAIpQLSfk-lvxqD3KyneAu0cvHaaLcEIZw2WRRMA2crGNPqDmgWEPSQ/viewform
Once you have registered for the event using this form, a link and instructions for joining the virtual event via Zoom will be sent to that email address approximately 1 hour before the event starts.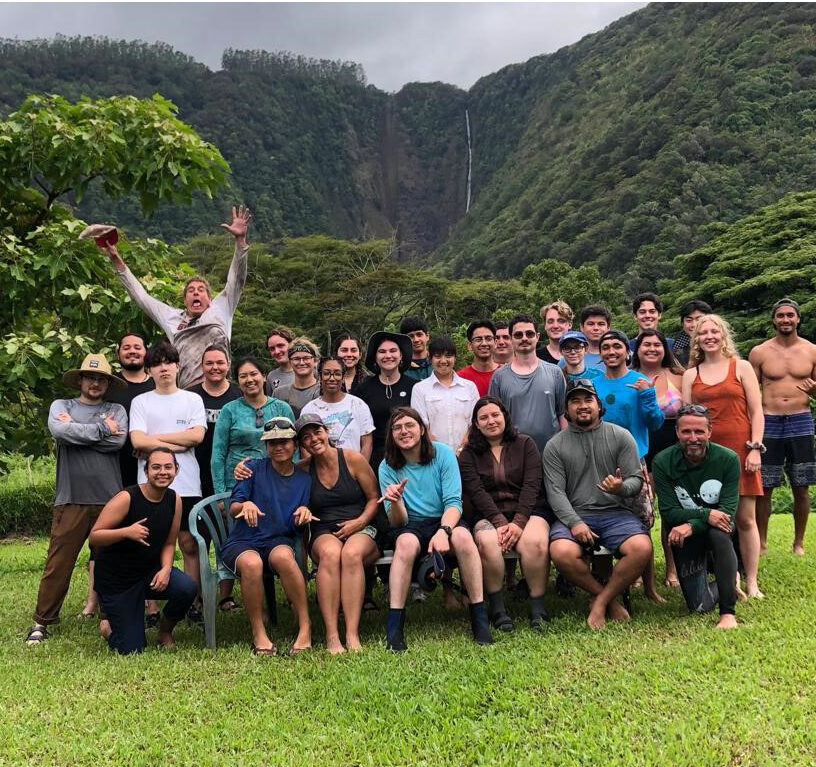 How can we help?  That is the first question of the new archaeologist being trained on field schools in our post post-modern world.  We are not just breaking down old western scientific tropes, we are embracing a new way to do things. And students are responding. They want to learn about scientific methods, but that is secondary to creating a lasting and positive impact on people.  It is not enough to learn about the past — we can use it to inform the present.  Work from field schools in Ecuador, Ireland, Belize, Hawaii and right here in California will be presented by Sam Connell who has taught hundreds and hundreds of students over the past twenty plus years, and many from the Santa Cruz area! (Hey you are invited!)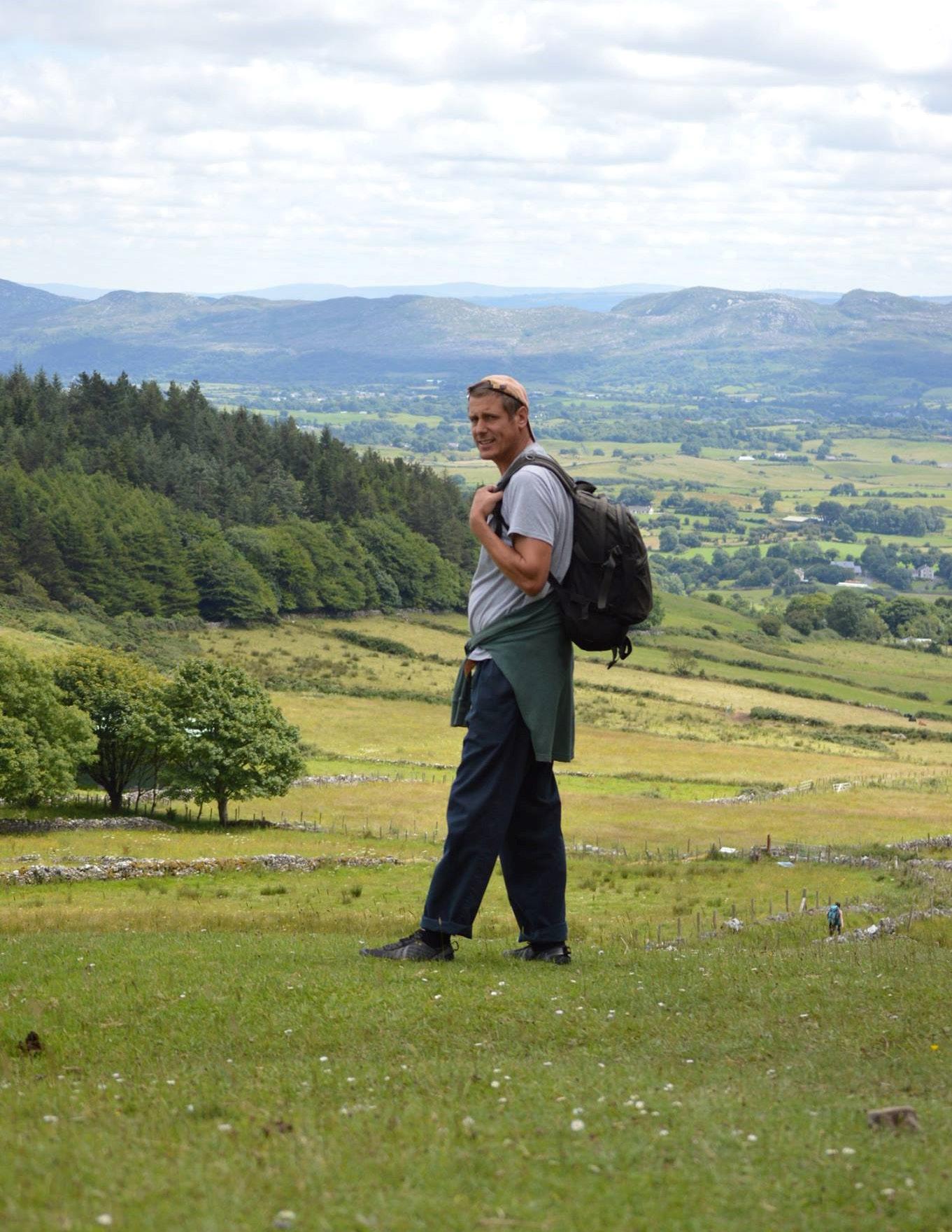 Sam Connell is a professor of Anthropology at Foothill College. He has visited the SCAS in past years to talk about his work with the US Government recovering human remains from the Vietnam War.  He also spoke about his work on Inca forts in Ecuador and his studies here in California. However, today he will cover recent projects he is doing in agroforestry and fishponds on the Big Island, Hawaii; and his long-term projects studying Irish Medieval castles in, you guessed it, Ireland! He earned his doctorate way back in 2000 from UCLA looking at the Maya collapse.