Join SCAS for a presentation by Charles Mikulik: "Post Cultural Resources Management: Long Term Planning for the Preservation of Archaeological Sites."
DATE: Thursday, February 9, 2023
TIME: 7:00 – 8:00 PM (Pacific)
** RSVP by 6:00 PM on Thursday, February 9** RESERVATION ONLY & SPACE LIMITED, WITH PREFERENCE TO CURRENT SCAS MEMBERS. PLEASE NOTE: This meeting will take place online using Zoom.
PLEASE CLICK BELOW FOR THE REGISTRATION FORM:
https://docs.google.com/forms/d/e/1FAIpQLSfwxxKP1qmdUTamn-tnyUPEaFIUVmOD-l4zAuVbSWwo0gllqw/viewform
Once you have registered for the event using this form, a link and instructions for joining the virtual event via Zoom will be sent to that email address ~1 hour before the event starts. If you don't have Zoom on your computer, or don't know how to use Zoom, please go here for helpful instructions:
https://support.zoom.us/hc/en-us/articles/201362193-How-Do-I-Join-A-Me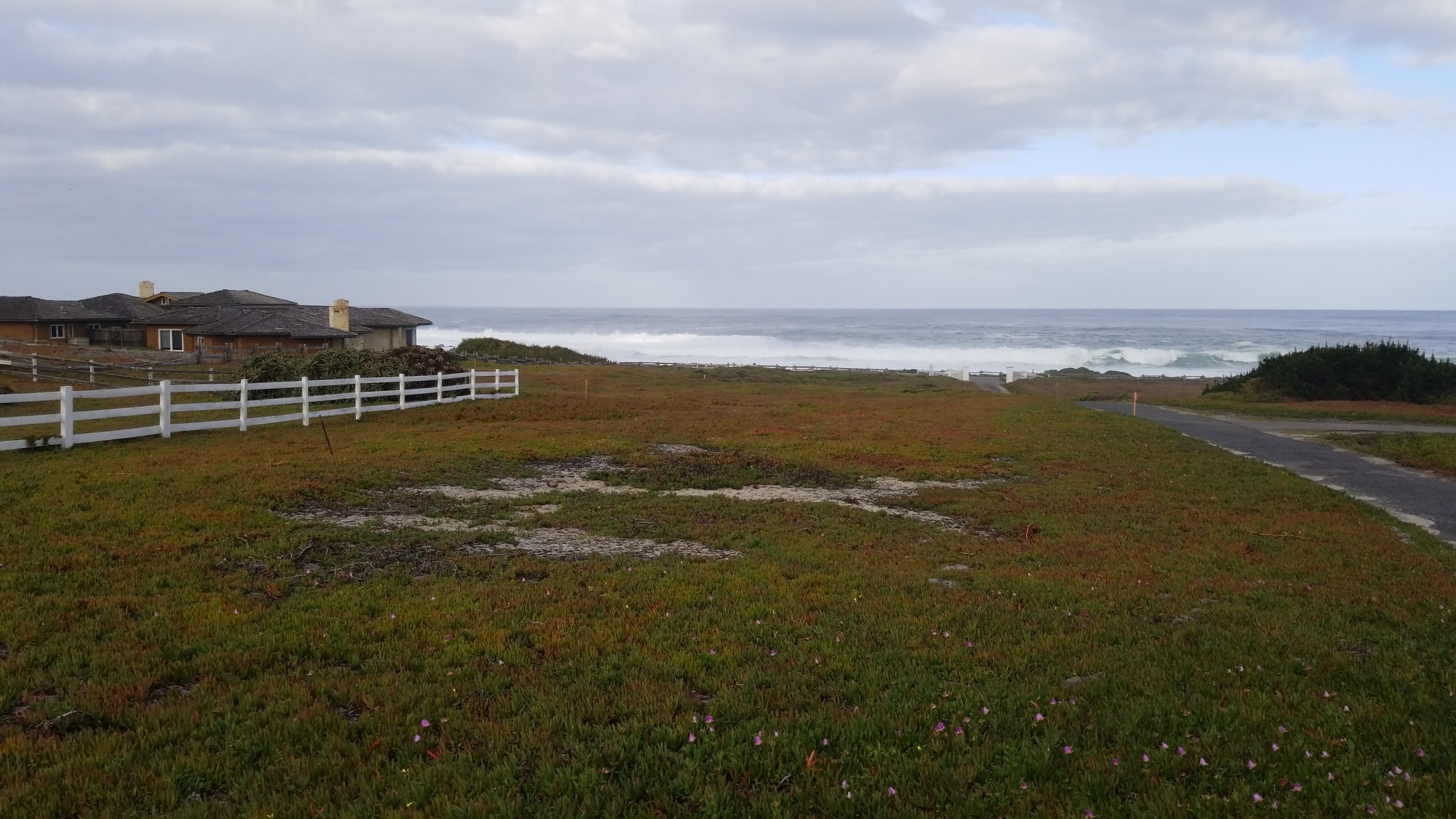 In 2021, Charles Mikulik collaborated with Patricia Paramoure on
test excavations of an intact shell midden in Pacific Grove, California. The
purpose of the project was to conduct mitigation for the construction of a
private residence that would require the removal of a significant portion of
the midden. The project site lies within a city-listed archaeologically
sensitive area. However, the number of documented archaeological sites within
this region suggests the presence of an archaeological district that may be
eligible for the National Register of Historic Places. Mr. Mikulik will discuss
the pros and cons of various cultural resource management strategies and how
they impact the way our government agencies and the public view these resources
using Pacific Grove as an example.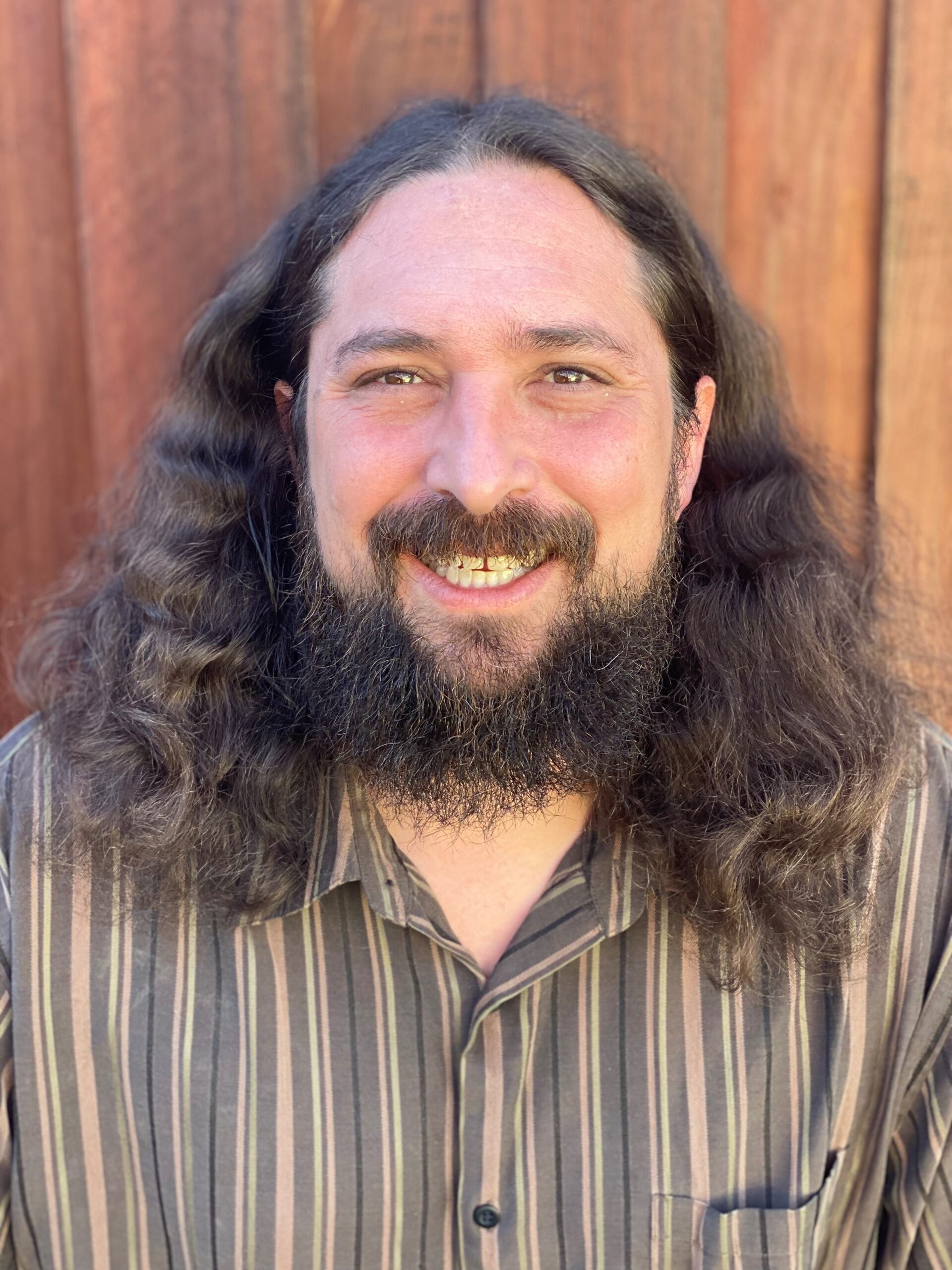 Charles Mikulik, M.A., RPA has more than 16 years of experience in archaeological investigations, historic property research, and geographic information system (GIS) data management, primarily in northern California. Additionally, he has worked on multiple projects related to the management and preservation of cultural resources districts. He was a co-owner, and then owner, of two separate small cultural resources compliance firms and has been involved with over 200-projects in Santa Cruz and Monterey counties. Currently Mr. Mikulik works for FirstCarbon Solutions as a senior Cultural Resource Compliance Specialist.