Join SCAS for a presentation by Dr. Elaine Sullivan on "Constructing the Sacred: Exploring the Ritual Landscape of Saqqara in 3D."
DATE: Thursday, October 13, 2022
TIME: 7:00 – 8:00 PM (Pacific)
** RSVP by 6:00 PM on Thursday, October 13** RESERVATION ONLY & SPACE LIMITED, WITH PREFERENCE TO CURRENT SCAS MEMBERS. PLEASE NOTE: This meeting will take place online using Zoom.
PLEASE CLICK BELOW FOR THE REGISTRATION FORM:
https://docs.google.com/forms/d/e/1FAIpQLSerpYgM02Avn5oq_M1QBbqU1Gejwjz5qo8rPjqknYp1aXeEEQ/viewform
Once you have registered for the event using this form, a link and instructions for joining the virtual event via Zoom will be sent to that email address ~1 hour before the event starts. If you don't have Zoom on your computer, or don't know how to use Zoom, please go here for helpful instructions: https://support.zoom.us/hc/en-us/articles/201362193-How-Do-I-Join-A-Meeting-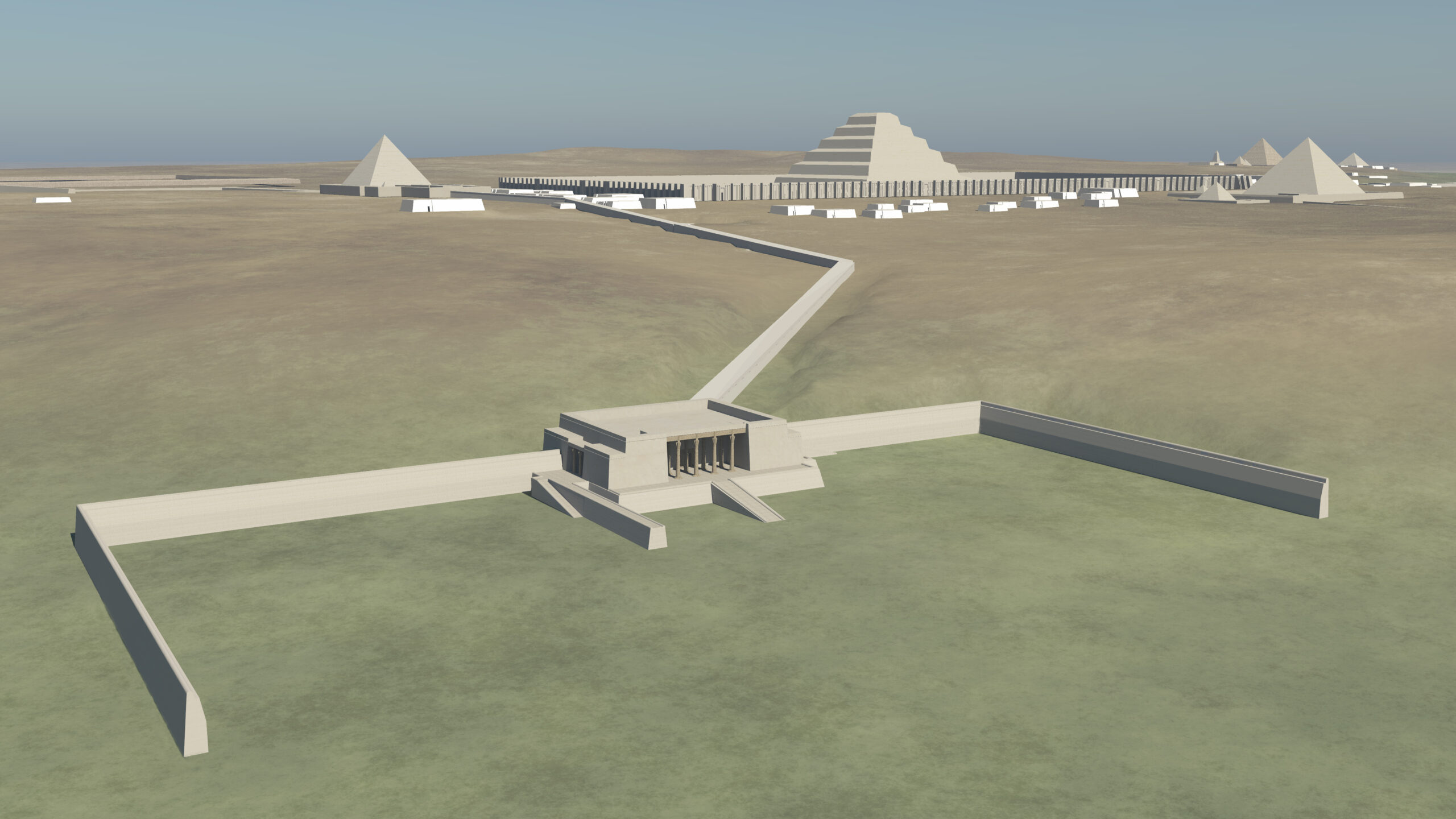 The ancient Egyptian necropolis of Saqqara was the burial place of kings, queens, priests, and elite officials during the entire Pharaonic Period (3000-332 BCE), and boasts some of the most spectacular architecture and art in Egypt. In her recently published "born-digital" monograph, Sullivan uses a 3D model that digitally 'reconstructs' the original appearance of the ancient monuments and visualizes large-scale change over time at the cemetery, allowing the archaeologist to make a virtual visit to the site at various moments in time. The digital model provides new insights into how royal and elite Egyptians created a special monumental landscape to guarantee their eternal life and power. In this talk, Sullivan will highlight some of the findings of her research into ritual sight and visibility at this important necropolis.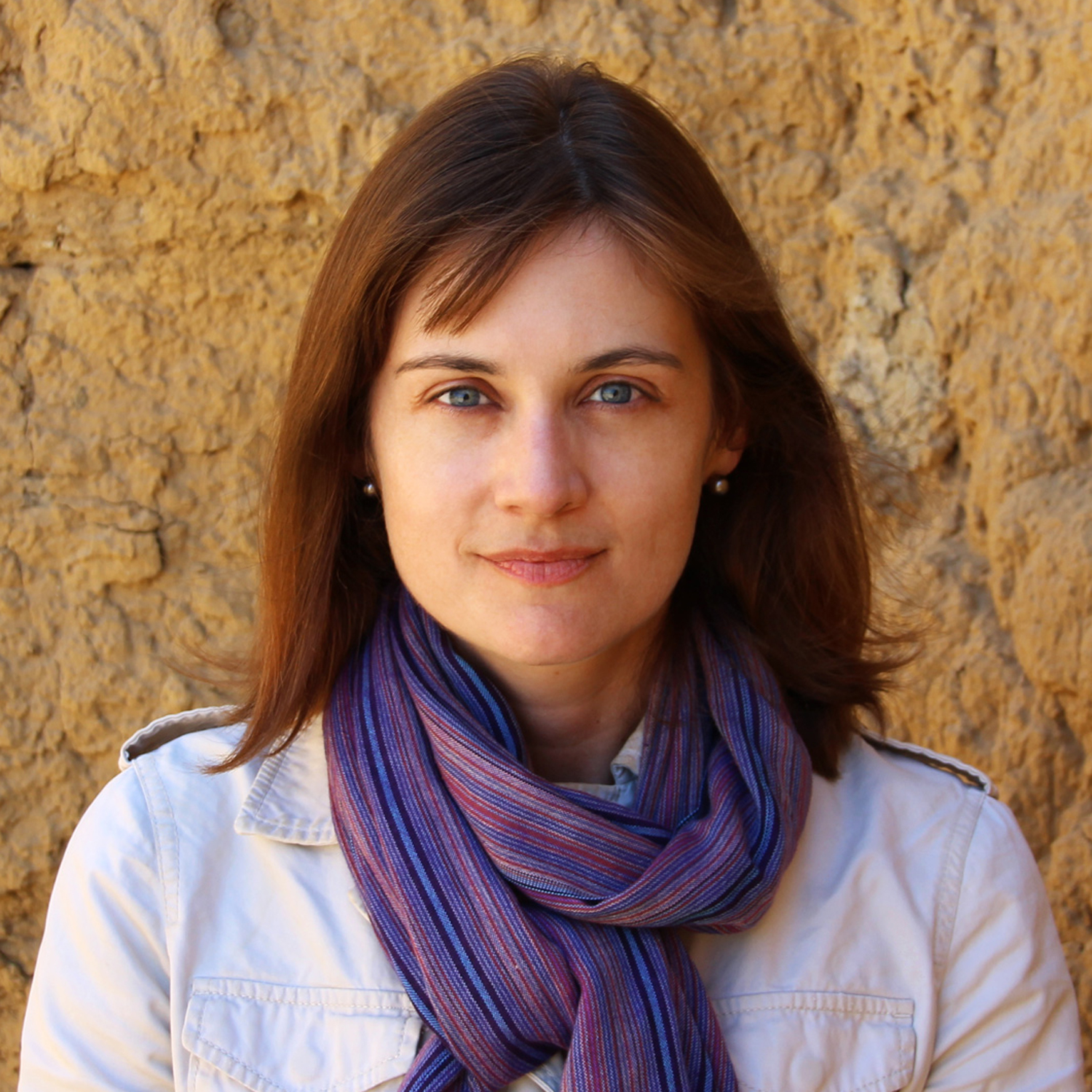 Elaine Sullivan (M.A. and Ph.D. in Egyptian Art and Archaeology at Johns Hopkins University) is an Associate Professor of History at the University of California, Santa Cruz. Sullivan is an Egyptologist and a Digital Humanist whose work focuses on applying new technologies to ancient cultural materials. Her born-digital publication, Constructing the Sacred (https://constructingthesacred.org, Stanford University Press, 2020, awarded prizes by the American Historical Association and the Archaeological Institute of America), utilizes a geo-temporal 3D model of the necropolis of Saqqara (near modern Cairo) to investigate questions of ritual landscape at the site. Her archaeological work in Egypt includes five seasons of excavation with Johns Hopkins University at the temple of the goddess Mut (Luxor), as well as four seasons in the field with a joint UCLA-Rijksuniversiteit Groningen project in the Egyptian Fayum at the Greco-Roman town of Karanis.