Join SCAS for a presentation by Dr. John Johnson on "Chapters from Chumash History."
DATE: Thursday, June 8, 2023
TIME: 7:00 – 8:00 PM (Pacific)
** RSVP by 6:00 PM on Thursday, May 11th ** RESERVATION ONLY & SPACE LIMITED, WITH PREFERENCE TO CURRENT SCAS MEMBERS. PLEASE NOTE: This meeting will take place online using Zoom.
PLEASE CLICK BELOW FOR THE REGISTRATION FORM:
https://docs.google.com/forms/d/e/1FAIpQLScRjN9X7DBhTVIIebSjSckPwV21LNmEEiQeypuSGvmAzfAJDQ/viewform
Once you have registered for the event using this form, a link and instructions for joining the virtual event via Zoom will be sent to that email address ~1 hour before the event starts. If you don't have Zoom on your computer, or don't know how to use Zoom, please go here for helpful instructions:
https://support.zoom.us/hc/en-us/articles/201362193-How-Do-I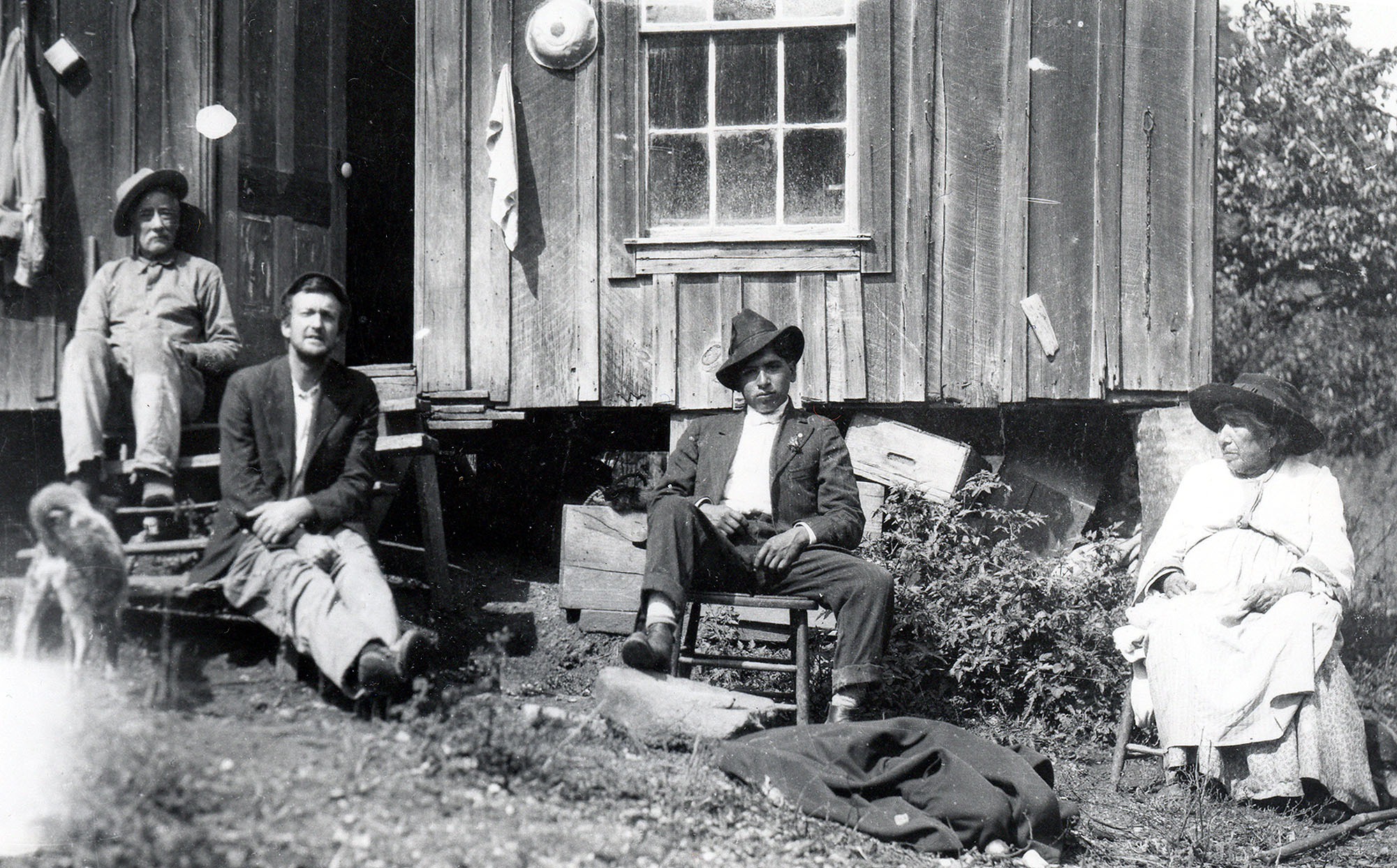 Many stories emerge from studies of historical documents preserved in various archives. Dr. Johnson's presentation tells several of these stories about Native Americans in the Chumash region. Previously untold accounts about the Chumash past are revealed by weaving together information from John Harrington's interviews, mission records, and other sources.
Dr. John Johnson recently retired as Curator of Anthropology at the Santa Barbara Museum of Natural History after 37 years. He received his Ph.D. in anthropology at UCSB in 1988. For eighteen years, he taught an annual course on Indigenous Peoples of California Indians at UCSB, where he holds an appointment as Adjunct Professor of Anthropology. Dr. Johnson's written contributions include more than 100 studies regarding the cultures, history, and prehistory of California's native peoples, especially emphasizing the Chumash Indians of the Santa Barbara region. He has two publications in press, one of these a study of the mid-nineteenth century Chumash community at Saticoy and the other a study of beliefs and rituals conducted by Indigenous peoples along North America's Pacific Coast to attract whales ashore.