Join SCAS for a presentation by Dr. Kaitlin Brown on "Uncovering Multi-scalar Indigenous Identities at Mission La Purísima Concepción."
DATE: Thursday, May 11, 2023
TIME: 7:00 – 8:00 PM (Pacific)
** RSVP by 6:00 PM on Thursday, May 11th ** RESERVATION ONLY & SPACE LIMITED, WITH PREFERENCE TO CURRENT SCAS MEMBERS. PLEASE NOTE: This meeting will take place online using Zoom.
PLEASE CLICK BELOW FOR THE REGISTRATION FORM:
https://docs.google.com/forms/d/e/1FAIpQLScAfer3w3rgZjZdQbeaD4Lbg1LPXrGRuil_2qw76GDKpqY6Ig/viewform
Once you have registered for the event using this form, a link and instructions for joining the virtual event via Zoom will be sent to that email address ~1 hour before the event starts. If you don't have Zoom on your computer, or don't know how to use Zoom, please go here for helpful instructions:
https://support.zoom.us/hc/en-us/articles/201362193-How-Do-I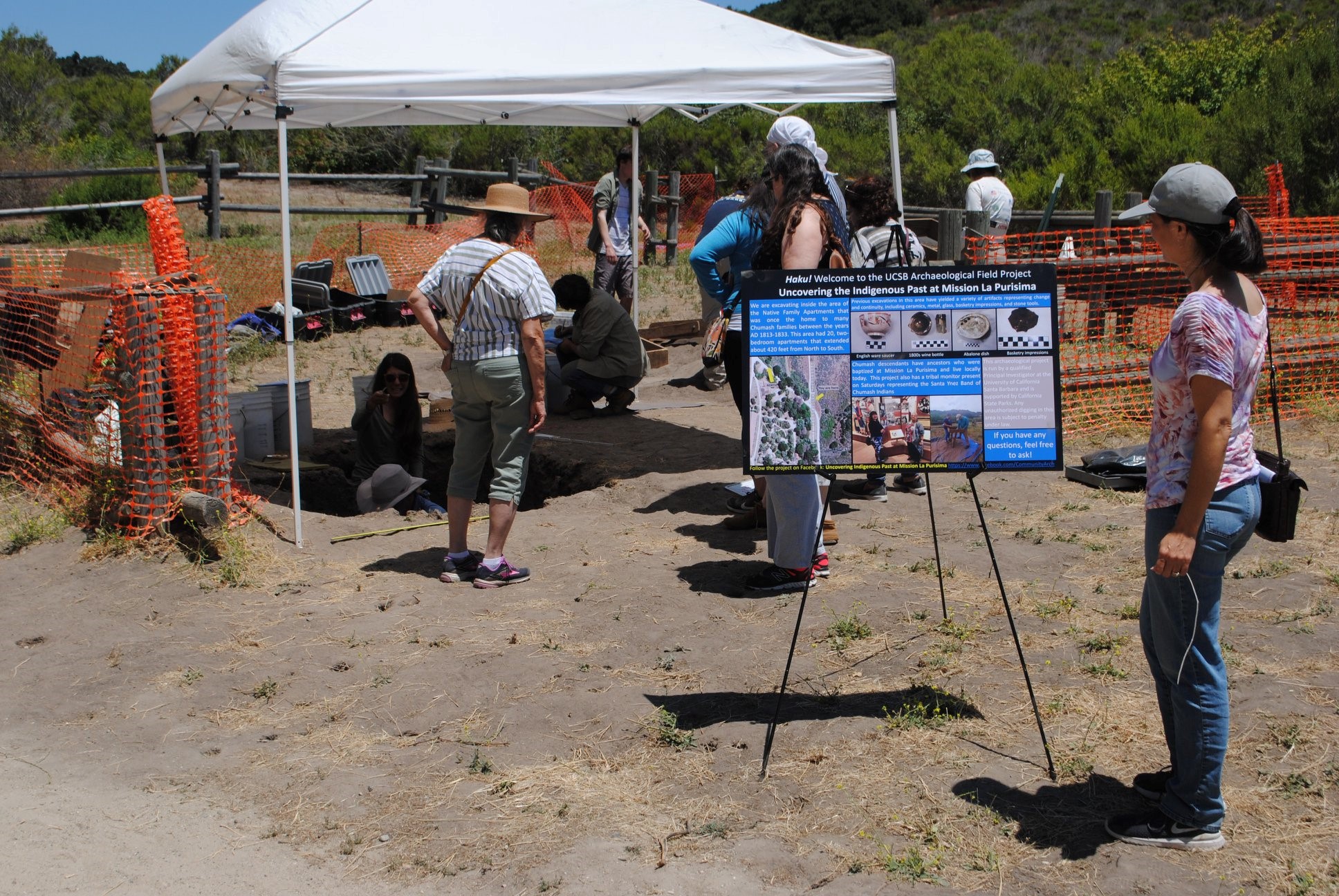 Hidden behind the iconic salmon-colored bell tower at Mission La Purísima Concepción is the vibrant history of a 19th-century Chumash community, referred to in Samala as Amuwun. While the mission today recollects a romantic Spanish past, recent archaeological investigations exposed the Indigenous side of the story and the enormous diversity that formed the fabric of mission towns. Differences in the material assemblage between the Native adobe barracks and the area where traditional tule-thatched houses once stood suggest that the village was socially stratified, with higher-status individuals living in the adobe barracks. Moreover, a unique room in the adobe residences had characteristics that indicate an occupant held a higher rank, such as an Indigenous alcalde or governor. In collaboration with members of the Santa Ynez Band of Chumash Indians and California State Parks, this archaeological research provides a counter-narrative to the myth that missions were places of culture loss by highlighting diverse stories of Indigenous agency and cultural persistence.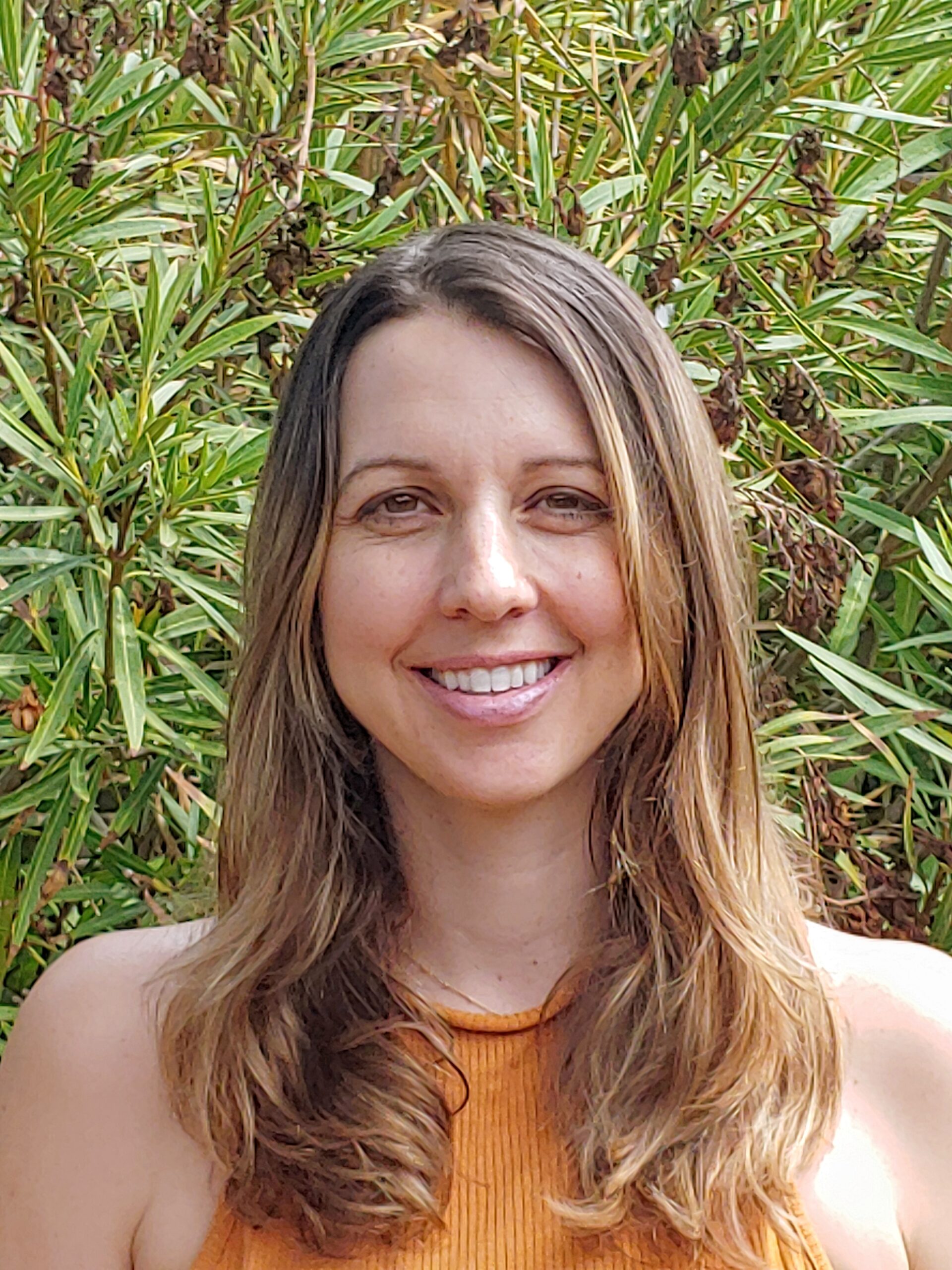 After attending UC San Diego for her undergraduate degree, Kaitlin took a job at California State Parks, where she was exposed to the wonderful world of California archaeology. Inspired by the state's deep history and sheer diversity, she went on to pursue a master's at CSU Los Angeles and recently received her Ph.D. from UC Santa Barbara in 2021. She is currently a presidential postdoctoral fellow at UC Santa Cruz. Her research focuses on the colonial era in the Chumash homeland of South-central California where she has worked collaboratively with descendants over the course of her broader project.