Join SCAS for a presentation by Lucian Schrader III (Principal Investigator, Project Manager, and Cultural Technological Development Lead at Transcon Environmental, Inc.) on "Obsidian of California."
DATE: Thursday, Sept 8, 2022
TIME: 7:00 – 8:00 PM (Pacific)
** RSVP by 6:00 PM on September 8** RESERVATION ONLY & SPACE LIMITED, WITH PREFERENCE TO CURRENT SCAS MEMBERS. PLEASE NOTE: This meeting will take place online using Zoom.
PLEASE CLICK BELOW FOR THE REGISTRATION FORM:
https://docs.google.com/forms/d/e/1FAIpQLSdXGD0HqOGEvwxoZldSOP9ejScNCFWzRHHFFNvLhg3bPs4ssA/viewform
Once you have registered for the event using this form, a link and instructions for joining the virtual event via Zoom will be sent to that email address ~1 hour before the event starts. If you don't have Zoom on your computer, or don't know how to use Zoom, please go here for helpful instructions: https://support.zoom.us/hc/en-us/articles/201362193-How-Do-I-Join-A-Meeting-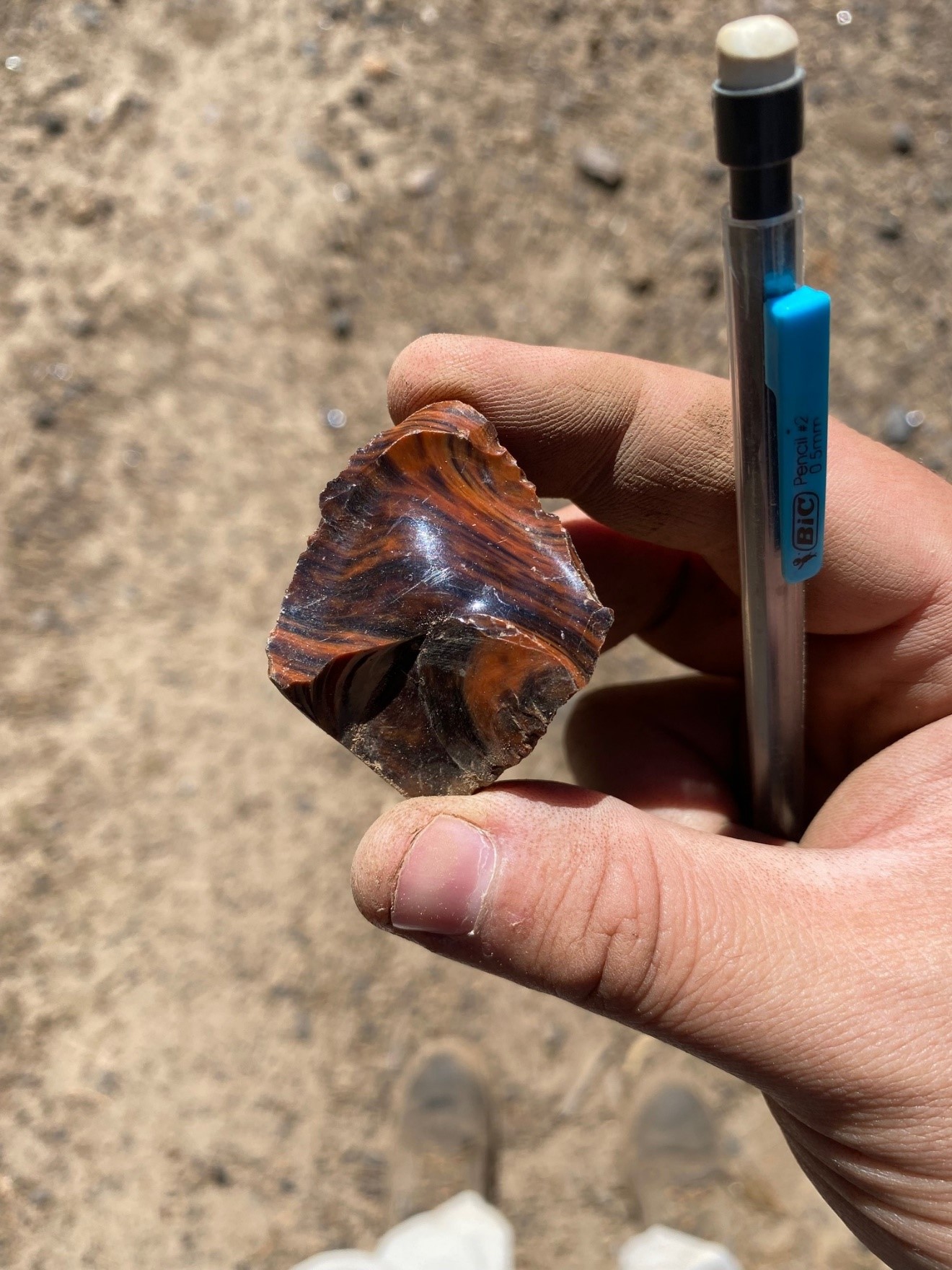 Ever wonder where that obsidian artifact actually came from? How come some lave forms obsidian and other lava forms other types of rock? How can archaeologists tell where specific obsidian came from? Can archaeologists date obsidian? Yes, but it's very difficult since it is an inanimate object and is socially frowned upon. Does obsidian come in any other colors besides black? Join us for a broad overview discussing where obsidian is found throughout California.
Mr. Lucian Schrader III is a Principal Investigator, Project Manager, and Cultural Technological Development Lead at Transcon Environmental, Inc., with 19 years of cultural resources experience throughout California and the Great Basin. Mr. Schrader received his Bachelors from U.C. Davis in Anthropology and History in 2004, and also received a Masters in Science in Geographic Information Science and Technology from USC in 2013.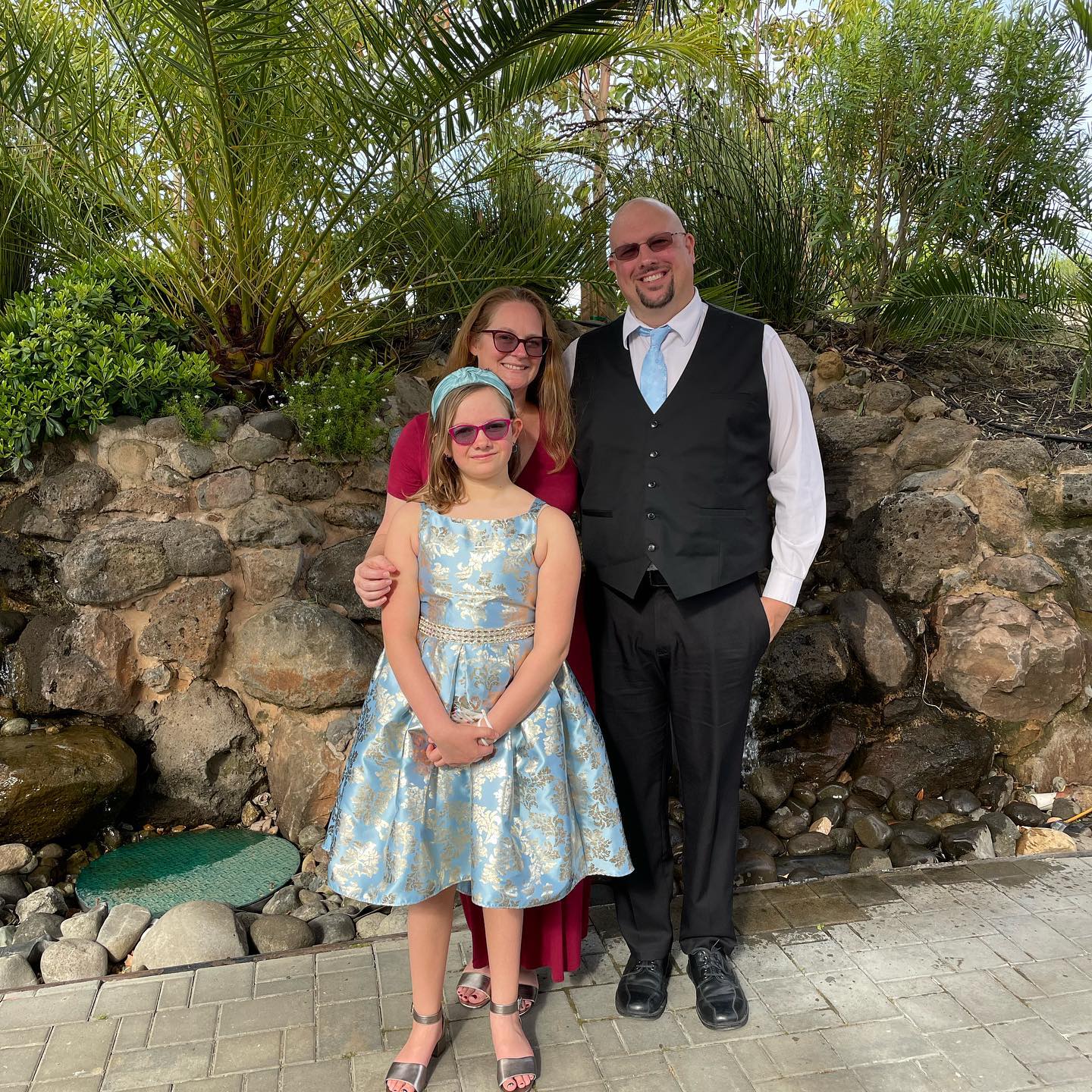 He has personally recorded over 2,000 sites and isolates in his career, and has recorded several extensive obsidian and chert quarries that covered several square miles. He has visited dozens of obsidian sources throughout California and Nevada, and has conducted lithic analysis on several dozen site assemblages across California and the Great Basin. Of the 58 counties in California, he has worked in 52 of them, including in Santa Cruz County.