This month marks the 50th anniversary of the founding of the Santa Cruz Archaeological Society! Join SCAS for a special presentation, celebration, and retrospective by Rob Edwards on "Santa Cruz Archaeological Society: The Little Society That Could – and Did!."
DATE: Thursday, February 10, 2022
TIME: 7:00 – 8:00 PM (Pacific)
RESERVATION ONLY & SPACE LIMITED, WITH PREFERENCE TO CURRENT SCAS MEMBERS. PLEASE NOTE: This meeting will take place online using Zoom.
PLEASE CLICK THIS LINK FOR THE REGISTRATION FORM: https://docs.google.com/forms/d/e/1FAIpQLSfi2Fe-vVAnSQ5Xi6hCyjWoM48JJDR5Br8DMBU8Kwt8gUun6g/viewform
Once you have registered for the event using this form, a link and instructions for joining the virtual event via Zoom will be sent to that email address approximately 1 hour before the event starts. If you don't have Zoom on your computer, or don't know how to use Zoom, please go here for helpful instructions: https://support.zoom.us/hc/en-us/articles/201362193-How-Do-I-Join-A-Meeting-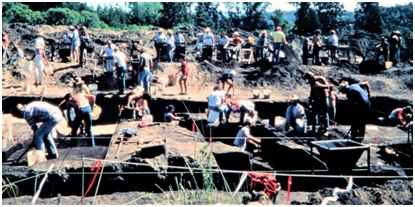 This month is the 50th Anniversary of the founding of the Santa Cruz Archaeological Society, in 1972. The 1970s was an era of expansion in environmental and cultural heritage due to laws passed at the Federal and State levels during the later part of the 1960s. This expansion created opportunities for growth to provide the needed expertise. However, there were not enough "accredited experts" to meet the demand. The Santa Cruz Archaeological Society (aka SCAS) was particularly effective at the local and state level, by developing bright, competent foot soldiers in the battle to see the various cultural resources laws translated into city and county regulations in Central California. Through thousands of hours of volunteer time, public education, unpaid surveys and excavations, many meetings attended, and one groundbreaking lawsuit, the SCAS had a significant effect on the local communities' and governments' outlook on cultural heritage. Rob Edwards, the first Professional Advisor, will discuss his memories of the history of SCAS.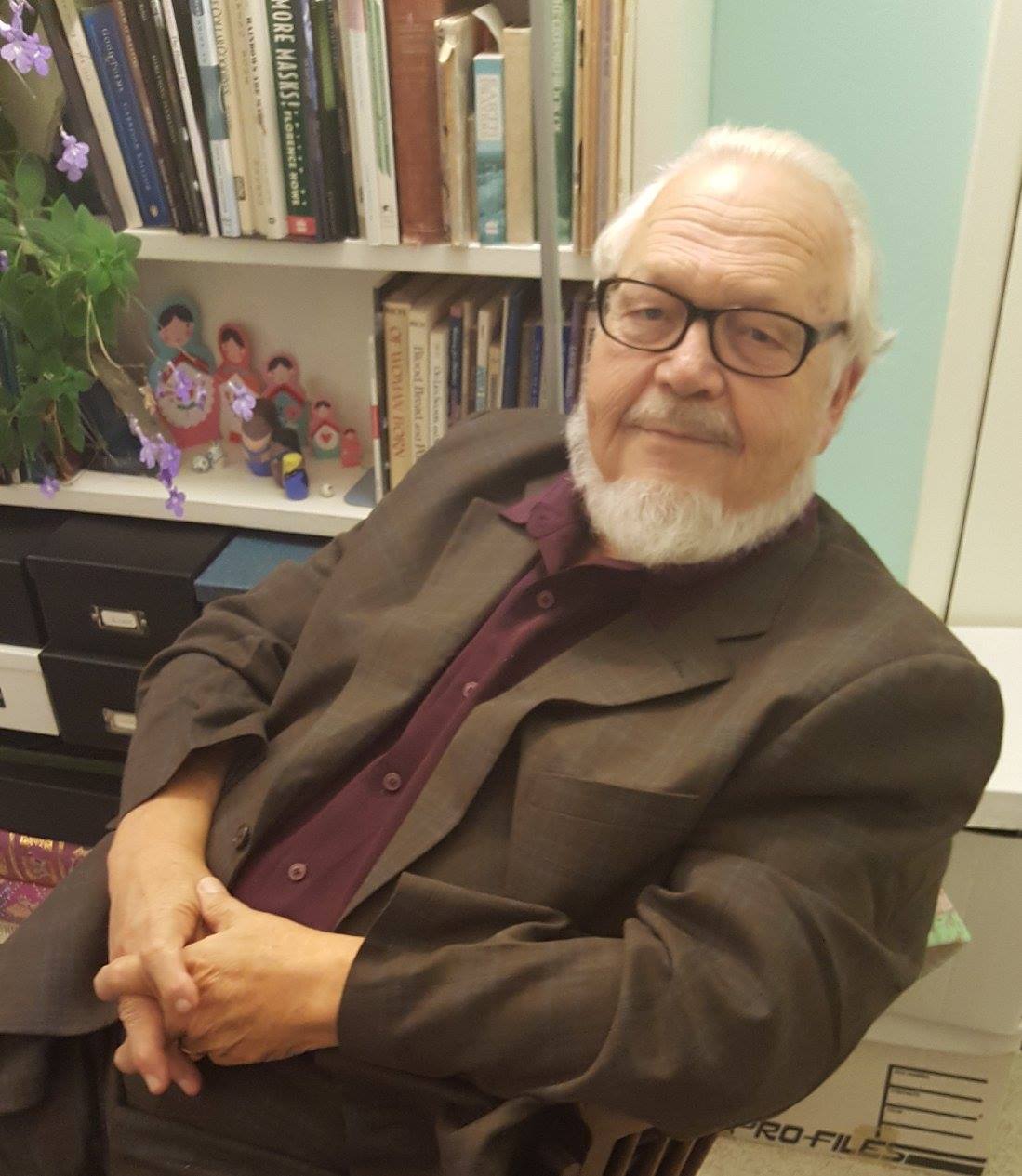 Rob Edwards attended Mission High School, in San Francisco, graduating in 1956, before immediately joining the Marine Corps, serving on active duty, from 1956-58. He graduated from City College of San Francisco before transferring to San Francisco State University, where he obtained his B.A. in Anthropology, in 1966. He then attended UC Davis and received his M.A. in 1969. After joining the faculty of Cabrillo College, in 1971, he began teaching classes in Anthropology, Archaeology, and Native Peoples. A founding member of the Society for California Archaeology, in 1966, and the California Mission Studies Association, in 1983, he also helped found the Santa Cruz Archaeological Society, in 1972. At Cabrillo, Rob developed the vocational Archaeological Technology Program that he directed from 1990, until his retirement, in 2008. Among many other notable accomplishments, Rob taught full time at Cabrillo College for 37 years, he served as an Archaeological Advisor for the Santa Cruz County Planning Department, for 20 years, and for 10 years, he served as the Coordinator of the Central Coast Regional Office of the California Archaeological Site Survey, contracted with the State Office of Historic Preservation. He received a Life Time Achievement Award from the Society for California Archaeology, in 2002. He and his wife of 60 years, Julie, who also taught at Cabrillo, raised 2 children, and still live in Soquel.