Join SCAS for a presentation by Patricia Paramoure, M.A., RPA, on "The Life of a California Archaeologist: A Tribute to Rob Edwards."
NOTE: This is a hybrid speaker event (in-person & streamed online via Zoom). We invite you to join us in-person at the Resource Center for Nonviolence, 612 Ocean Street, Santa Cruz, CA 95060, or via Zoom (see below for Zoom registration form)!
DATE: Thursday, October 12, 2023
TIME: 7:30 – 8:30 PM (Pacific) (Note change in start time to 7:30 pm from 7:00 pm previously!)
***RSVP for Zoom by 6:30 PM on Thursday, October 12, 2023 *** Or show up to the Resource Center for Nonviolence by 7:30 to join us in-person!
PLEASE CLICK BELOW FOR THE ZOOM REGISTRATION FORM:
https://docs.google.com/forms/d/e/1FAIpQLSdhczRQqroewmPnMhZV7XVUiBgyujfQaC3OgjOuF7_tJ9TN1w/viewform
Once you have registered for the event using this form, a link and instructions for joining the virtual event via Zoom will be sent to that email address approximately 1 hour before the event starts.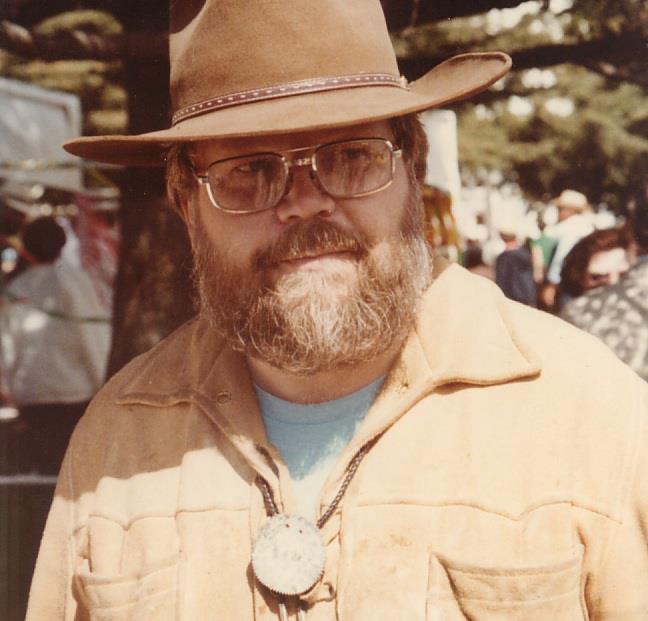 Rob Edwards was born in Denver Colorado during the later years of the Great Depression. His Oklahoma family lived on the road, traveling from job to job across the west. After completing high school in San Francisco, Rob joined the military, and soon after his return to civilian life, he married Julie Olsen, of San Francisco. He first became interested in Archaeology after he took a class at San Francisco City College but he really became committed to the field during the summer he worked as a park aid at Fort Ross, and he spent time up on the Kashaya Pomo reservation. Rob was among the early Bay Area Cowboy Archaeologists who came out of San Francisco State College during the 1960s, as students of Adán Treganza. While still a student there, he managed a number of survey and excavation projects for the National Park Service. In 1971, he and his young family moved to Santa Cruz County after he accepted a teaching position at Cabrillo College.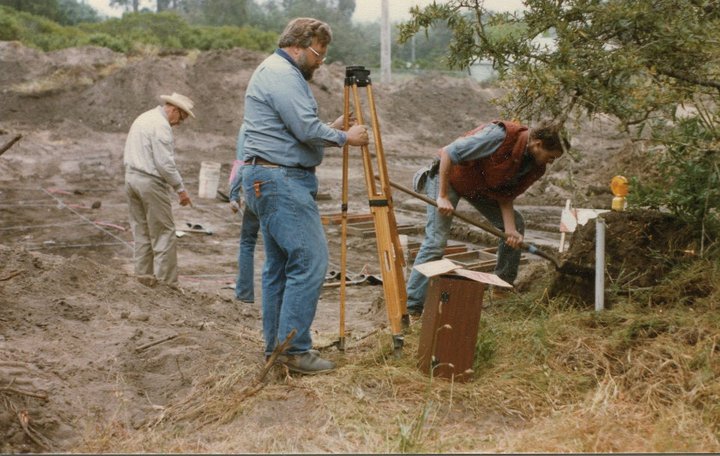 Over the following decades, Rob built an archaeology program that developed a reputation throughout California and beyond, giving his students rigorous training in the basics of archaeological methods, and mentoring dozens of young archaeologists.
After the presentation, we invite people to share their memories about Rob, an amazing teacher and archaeologist.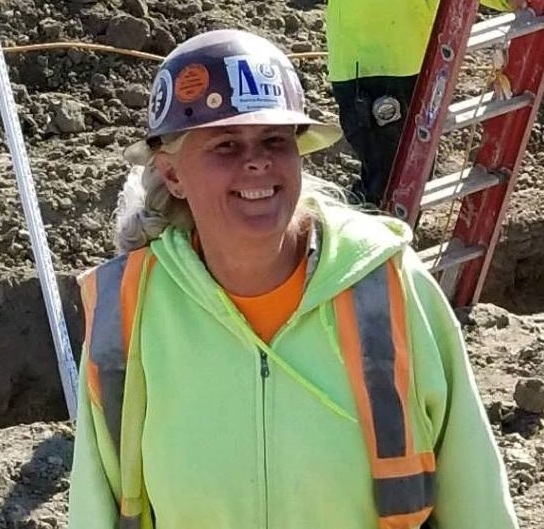 Originally from southeastern Massachusetts, Pat Paramoure moved to California right after high school to study Archaeology at UC Santa Barbara, completing her B.A. in 1990. After coming to Soquel via Sunnyvale in 2001 with her husband and their two school-aged children, she joined the Santa Cruz Archaeological Society in 2005, became Membership Coordinator in 2007, and then Vice President in 2012. She completed the Cabrillo College Archaeology Technology Program in 2006 and finished her M.A. at Sonoma State University in 2012, with a study of the lives of the laborers at the Cowell Lime Works National Historic District on the campus of UCSC. Pat has been employed in Cultural Resources Management since 2005. She now has her own small consulting company and does projects in Santa Cruz, Monterey, and Santa Clara Counties. She enjoys cataloging and dating historic artifacts, especially bottles and ceramics.